Living up to sustainability targets, while maintaining high cleaning standards and lowering energy costs seems contradictory. Yet, this is an ambition to be expected of cleaning routines going forward.
More efficiency reduces waste
"There are often situations where machines we use to perform cleaning tasks on a daily basis are operating at their highest level, even if less machine power could deliver the same results. This over-performance can create the perfect scenario for energy waste", said Martin Troelsgaard, Head of Insights at Nilfisk.
We know from customer interviews, that ultimately, cleaning results are what matter most for machine operators. "So, they often maximize water pressure, brush pressure, and detergent levels, to reach the perfect cleaning results. They have the best intention to clean as efficiently as possible but may use unnecessary energy and resources to reach desired results.
A modern-day Nilfisk machine has built-in ECO features, which help conserve resources, while at the same time keeping cleaning standard high."
Cleaning efficiency must also be sustainable
When it comes to efficiency, cleaning industry manufacturers are in a race to offer smart, efficient technology that also puts customers on a clear path to meeting sustainability goals. Nilfisk has an ambition that all new products developed and introduced to the market may decrease energy consumption by as much as 25%, compared to previous products. "When choosing a cleaning machine producer, you should demand that sustainable use of resources, cleaning efficiency and energy savings go hand-in-hand," Martin continued.
Environmentally safe and cost-efficient
To add to this, Nilfisk is also on pace to drastically reduce customer CO2 emissions by 48% by the year 2030 when cleaning. These efforts will reduce operating costs while putting customers on an accelerated path toward sustainability.
"Getting through a tough economy means having to sometimes take a step back and reassess things to make sure we are not overlooking any opportunities to find gains", Troelsgaard concluded.
No matter your business, be it in Warehousing & Logistics, Retail, Industrial or contract cleaning, there's no better time than the present to take a look at your cleaning strategy to make sure you are getting the most out of the machines you use every day. Sustainability, efficiency and lower costs are within reach.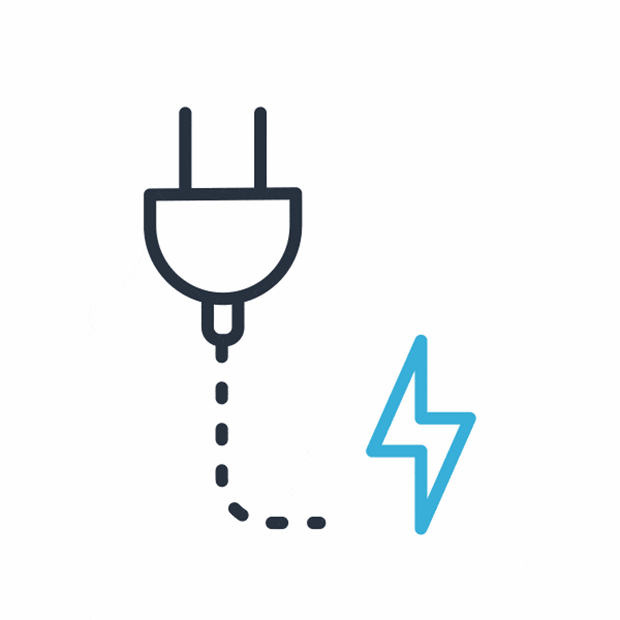 Clean is Changing
Let's change it for the better.