About Viper
Viper offers an extensive range of cleaning equipment to the professional market. Our floorcare cleaning machines and commercial vacuum cleaners are designed specifically with ease-of-use and serviceability in mind. We aim to cost-effectively meet and exceed your performance expectations.
Viper is a division of the Nilfisk Group and available in most countries across the world. With a global sales force and knowledgeable dealer network, we can help solve your cleaning challenges.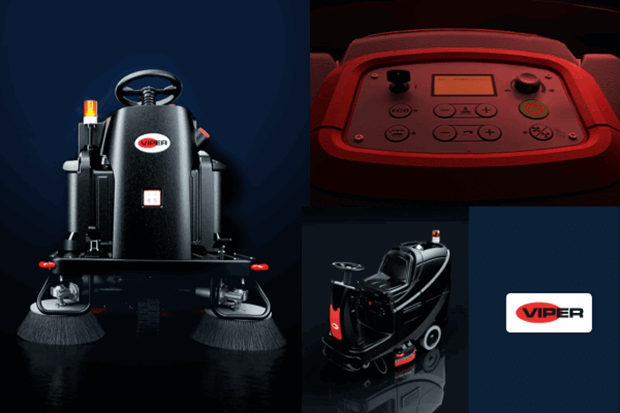 Key benefits and features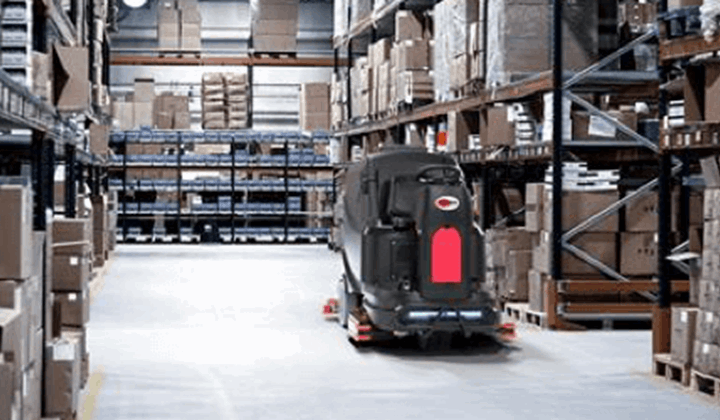 Simplicity
Intuitive and user-friendly design
Straight forward and convenient operation
Service-friendly and low maintenance costs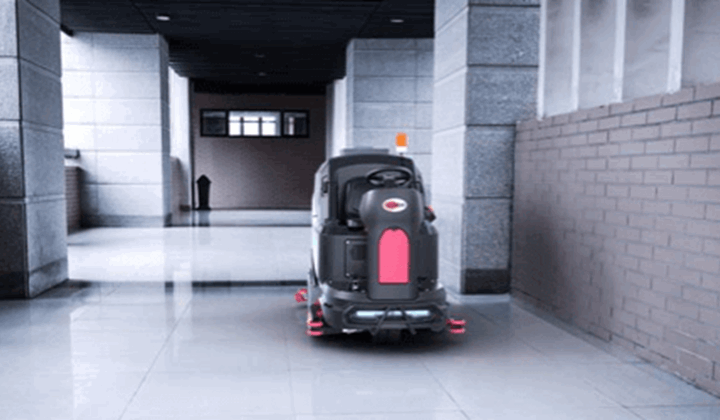 Reliability
Ergonomic and robust design
Safety-centric features
High-quality construction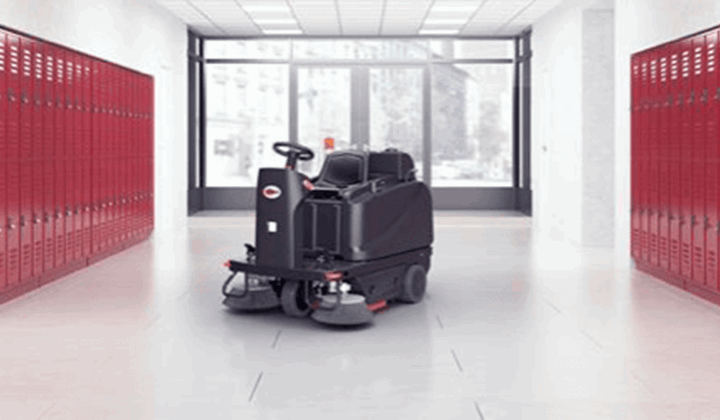 Productivity
High cleaning efficiency
Less downtime and increased productivity
Excellent quality, while cost-effective
Learn more about our Viper products
Download the catalog and explore our full Viper product range.
Buy now or contact us
Go to our online store to buy Viper products or contact us for questions or inquiries.