Meet Nilfisk Liberty SC50
autonomous scrubber
After years of developing, testing, refining, live beta testing and more refining, it's ready for the biggest and toughest jobs you can throw at it. In airports, schools, gymnasiums, ballrooms and more, Nilfisk Liberty will get the dirtiest floors clean, any time of day, with no one watching over it.
So if you're ready for autonomous cleaning, Nilfisk Liberty SC50, is ready for you.
RELIABILITY
Never miss a spot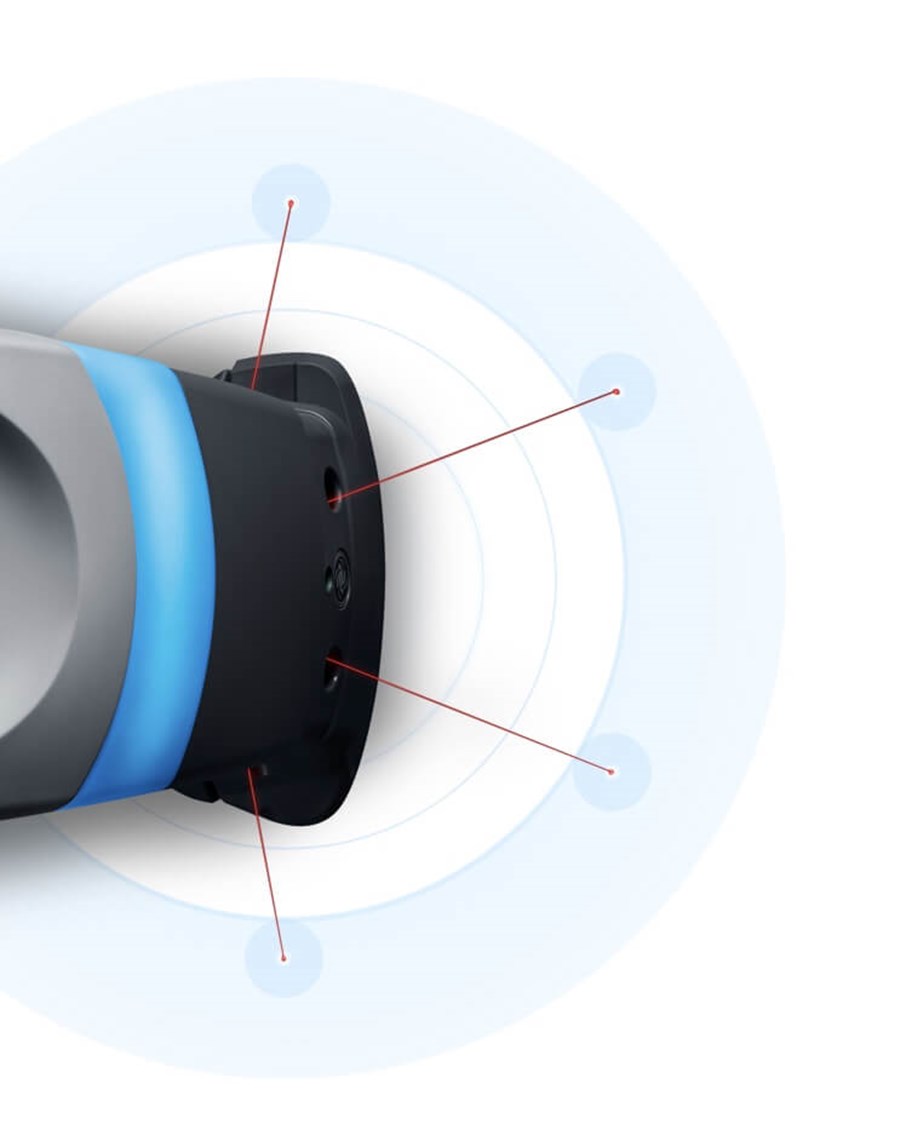 Clean consistently every time
Nilfisk Liberty SC50 is precise, meticulous, and easy to use. It gets into those nooks and crannies you might otherwise miss, and it does it every single time. In fact, operators – and most autonomous cleaning machines – typically miss 15% of a space. But Nilfisk Liberty SC50's unique technology lets you map out a route that delivers between 98% and 99.5% coverage. You can do it with no help from us or anyone else. And as soon as Nilfisk Liberty SC50 has cleaned an area once, it precisely retraces the same path again, and again, and again.
PRODUCTIVITY
Clean more, faster
How much more would you get done if no one had to spend time guiding a scrubber over all that floor space? Nilfisk Liberty SC50 frees up your staff to do those other important jobs that call for a human touch, while it cleans autonomously for up to six hours on a single charge. It also automatically maps out the most efficient cleaning paths and retraces them every time. So you can clean more space in less time at a lower cost every single day. Plus, you'll get a text when it's time for Nilfisk Liberty SC50 to move on to the next task, and you won't have to think about unnecessary down time either.
"The Liberty saves me a couple of hours every day"
Rick Pool, Supervisor, St. Michael-Albertville High School
A little over a year ago, STMA became one of the first high schools in the US to welcome the Nilfisk Liberty SC50 autonomous scrubber, onto its cleaning crew. Now, Rick Pool, the third shift supervisor responsible for cleaning roughly 100,000 square feet (9,290 m2) every night, can't imagine what he'd do without it.
FLEXIBILITY
Ready for anything
Nilfisk Liberty SC50 is a fast learner
When it needs to be taught new tricks, you can teach it yourself. You'll never have to request a service visit just because you find yourself wanting to clean new spaces. Or when circumstances change for any reason – for a while or for good. Just hop on your Nilfisk Liberty SC50, push the button to put it in mapping mode, and you'll soon be ready to take on something new.
SAFETY
Won't hit anything but dirt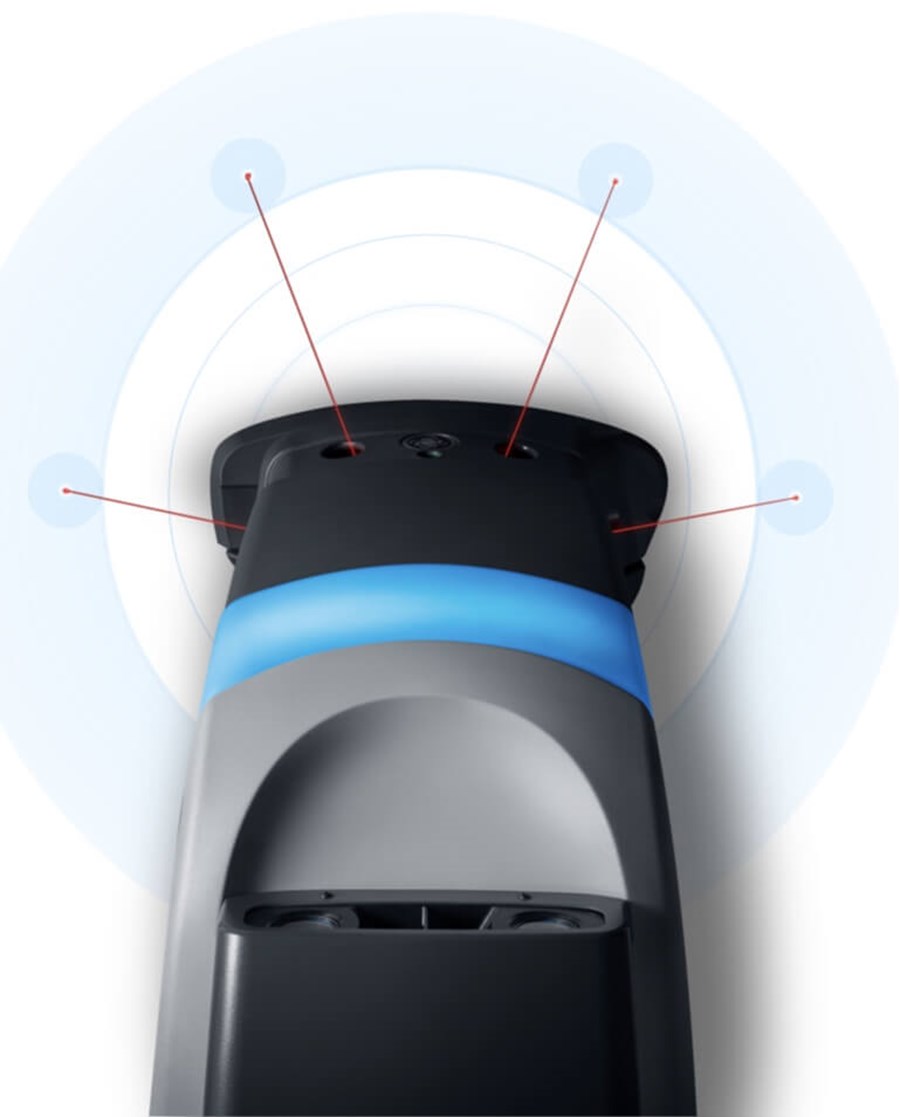 Liberty SC50 is certified safe
Nilfisk Liberty SC50 is the only autonomous floor scrubber that's independently certified according to North American and EU safety standards. It's been carefully tested to verify that it will avoid contact with anything – or anybody – that happens to get in its way. It features a separate sensor system that overrides the autonomous system and stops the machine in its tracks if a hazard is detected. And drop off sensors spot things like loading docks, stairs, and escalators. So no worries.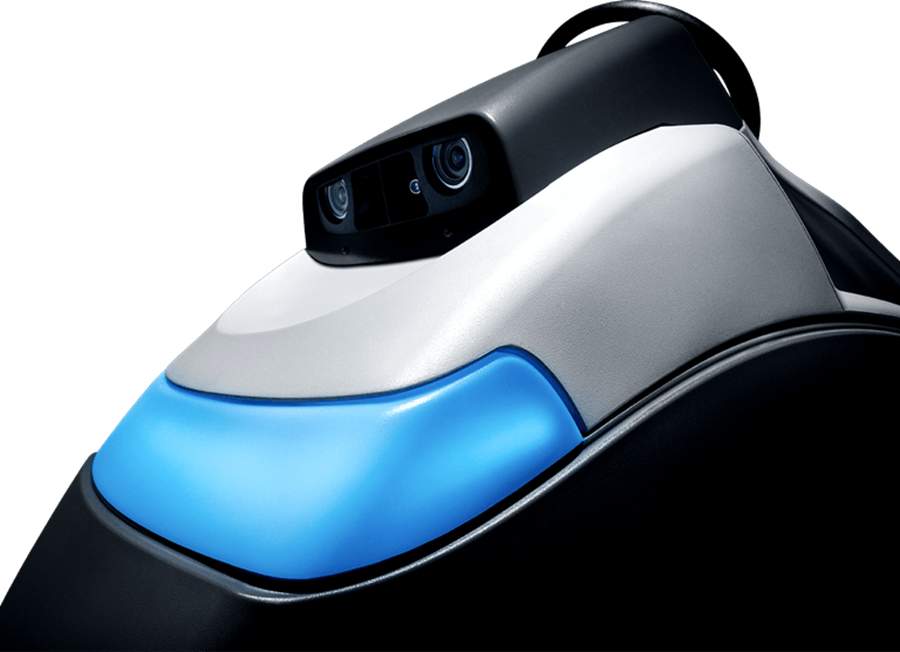 Ready for a great idea that's ready for you?
Want to know more about Nilfisk Liberty SC50?
Just sign up, and your local Nilfisk office will get in touch with you.