Show clients and customers
you mean business
Professionalism is about more than just the business you do: the space in which you do it matters, as well. Maximizing productivity means giving your people an environment that motivates their best effort while also ensuring workplace hygiene and safety. Explore our many offerings for taking your standard to a higher level.
FLOORCARE
The best presentation – with zero compromise on safety
Whether it's an individual office or an entire lobby, clean floors go a long way when it comes to making the right impression with visitors and maintaining productivity among staff. Our broad portfolio of scrubber dryers, professional vacuums, and sweepers gives you the ability to keep floors at their cleanest and safest – day or night. And our autonomous, robotic floorcare portfolio takes the hard work out of ensuring a consistent standard of clean around the clock.
DUST MANAGEMENT
Keep air clean and productivity at its best
For many workplaces, the greatest risk to productivity comes from pathogens carried on dust that settles on surfaces and finds its way into the lungs of occupants. Our professional vacuums leave no corner behind, with exemplary suction, quiet operation, and secure containment of all collected materials prior to safe, easy disposal. Regardless of the containment scale you need, our vacuums enable a higher standard of clean for a safer, more enjoyable work environment – and a more productive workday.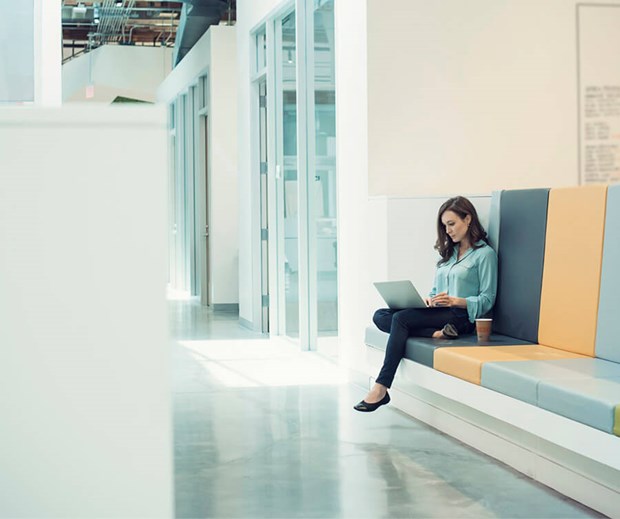 EXTERIOR CLEANING
Keep business looking good on the outside, too
The outside of a building can be just as important as what's inside, so Nilfisk provides high-pressure washing solutions and sweepers – both manual and powered – to keep your grounds looking pristine and inviting.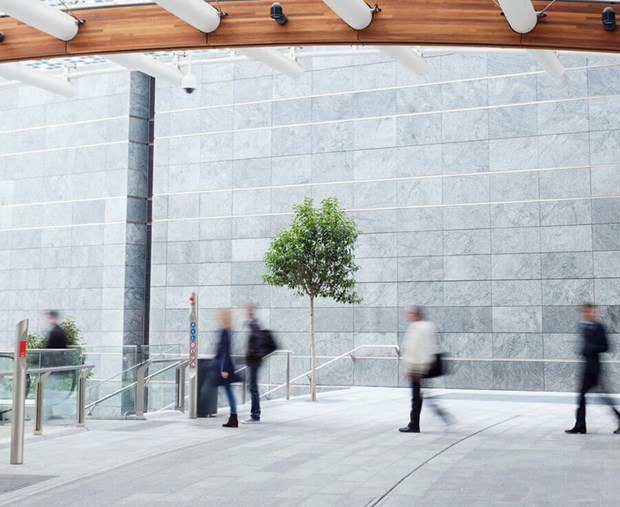 Improving cleanliness for over 100 years
Nilfisk floor and surface cleaning equipment is designed to make facilities more sanitary and cleaning practices more productive. Our environmentally-sound cleaning solutions improve cleanliness with fewer chemicals and less labor, and boost comfort and the overall experience within facilities. Quick and efficient cleaning solutions that will enhance your reputation are all part of our commitment to provide you with superior value, reliability and efficiency in everything we make and everything we do.