Run a more hygienic farming operation, and stay on schedule – or even ahead of it
Whether you're working with livestock or crop-related production, agricultural hygiene is both challenging and crucial. Complying with increasingly strict regulations for your workers' health, workplace safety, and product quality – while also ensuring that your business targets are met on time – requires cleaning as an integrated component of any farming process.
FARM ENVIRONMENTS
Optimise standards across your entire farm
Nilfisk equipment helps you quickly and effectively remove dirt, biohazards, waste, and more, from both your equipment and farming environments. Resource-efficient engineering improves runtime without sacrificing performance during larger jobs, and durable construction ensures that you can get work done everywhere, every day, in the toughest environments.
Choose from a broad portfolio of mobile units and tailored, stationary systems, all optimised to improve cleaning results across your entire agricultural operation – indoors and outdoors.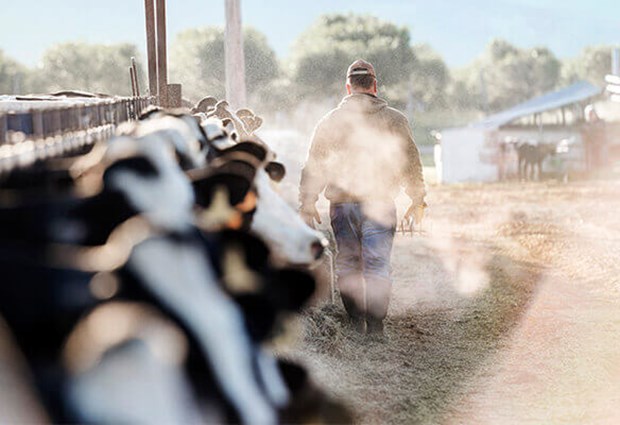 BIOSECURITY
Protect your products, people, and business
Controlling bacterial threats should always be a top priority, so your equipment – and how you use it – should always be a vital cornerstone of your biosecurity protocol. The best results come from correct, exacting processes, using the right solutions for eliminating bacteria and associated risks, and preventing cross-contamination.
EFFICIENCY
Skip the compromise between speed and safety
Your success hinges on your ability to maintain facilities and equipment in pristine working condition, so do it the smarter, more efficient way with help from Nilfisk. Our equipment enables you to keep production on track – or exceeding expectations – without risking product quality or operational hygiene in the pursuit of your goals.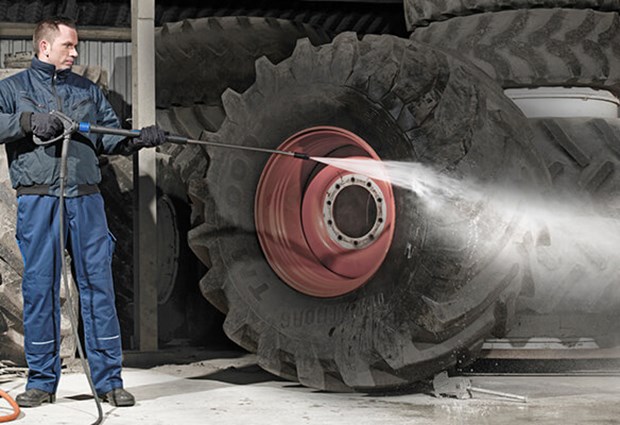 Improving cleanliness for over 100 years
Nilfisk floor and surface cleaning equipment is designed to make facilities more sanitary and cleaning practices more productive. Our environmentally-sound cleaning solutions improve cleanliness with fewer chemicals and less labour, and boost comfort and the overall experience within facilities. Quick and efficient cleaning solutions that will enhance your reputation and productivity are all part of our commitment to provide you with superior value, reliability and efficiency in everything we make and everything we do.