Vehicles, Livestock and Construction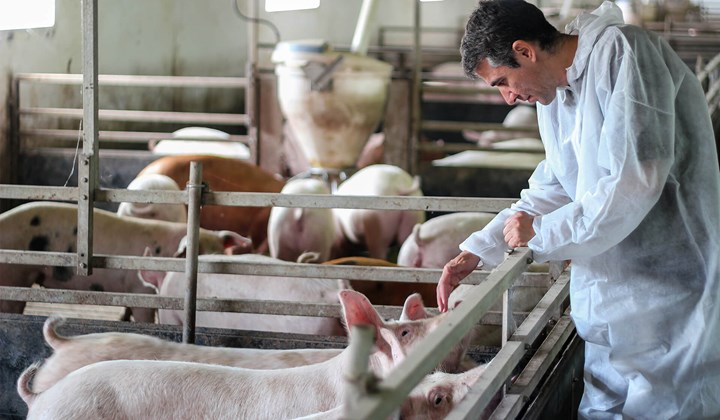 Clean vehicles, floors, and equipment to ensure effective compliantly disinfection and to avoid cross-contamination of seeds, crops and wine.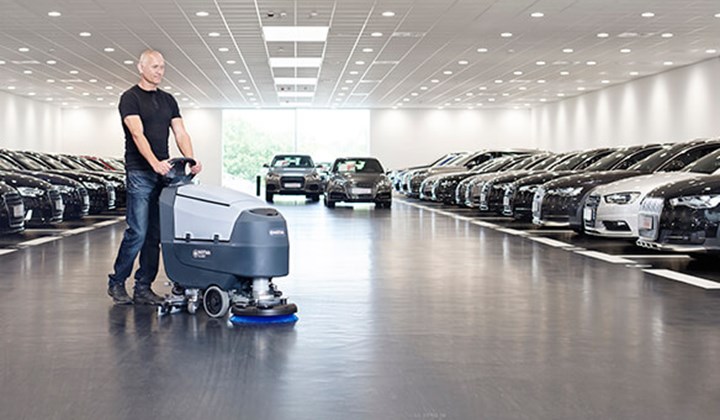 Shiny clean appearance of floors and effective removal of oil, grease, and other safety hazards at car dealers and workshops.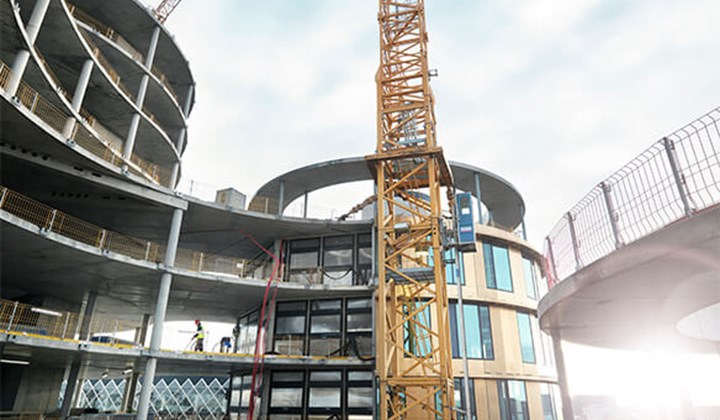 Prevent worker exposure to hazardous dust, while keeping areas, tools, and vehicles clean for maximum working efficiency on construction sites.