Accessories, optionals and filters for industrial vacuum solutions
Using the right accessory or optional means getting the maximum result from any action because they make your daily work easier and efficient, enhancing the performance of your Nilfisk industrial vacuum.
FILTERS & FILTER CLEANING SYSTEMS
Accessories
ACCESSORIES are everything that is outside the machine, from the inlet to the terminal tools. Discover our range of accessories, specific for the different applications in the links below.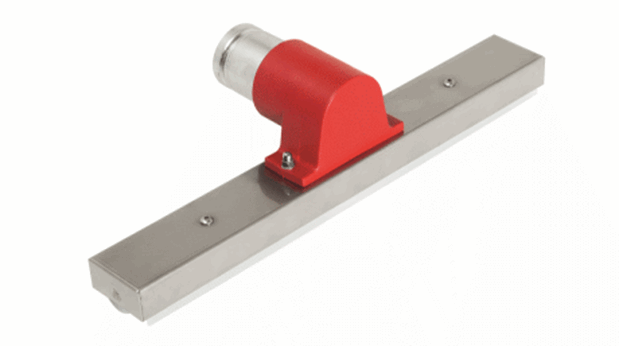 Optionals & Separators
OPTIONALS are mounted on the machine, it is used to upgrade the machine to get new functionalities.
SEPARATORS are containers placed between the vacuum point and the vacuum cleaner and are the most effective way to vacuum and collect solids or liquids without having to use the container on the vacuum clean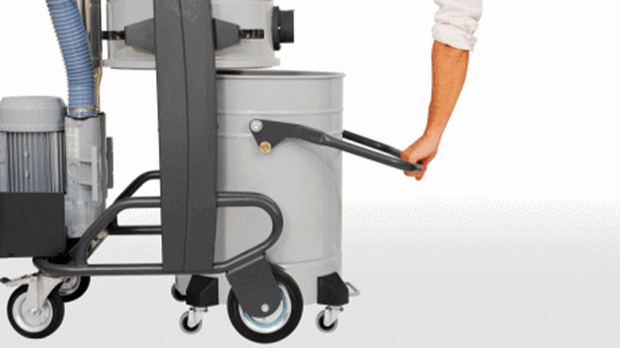 Filters & Filter Cleaning Systems
The FILTER is the lung of the vacuum cleaner and traps all the impurities avoiding them being blown back into the environment, in order to protect the health of the operators.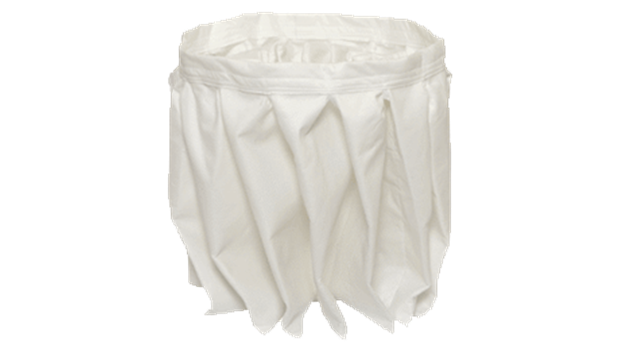 Industrial Vacuums
Accessories
Enquire today about our industrial vacuum accessories to meet your needs.
EXPLORE OUR INDUSTRIAL VACUUMS
Nilfisk industrial vacuums are the optimal solution for maintenance, cleaning and production automation, and are helpful for cleaning in confined areas and for the removal of hazardous dust and fumes. Industrial vacuums are also useful in places where no dust emissions are allowed, such as areas with dust-sensitive machinery and laboratories.