Clean builds confidence
Creating clean spaces can play a significant role in how your business is perceived. With current shortages in labor, rising consumer costs and increased cleaning requirements, it's no better time than now to make sure you have a cost-effective, efficient cleaning strategy in place. At Nilfisk, we are proud to support you with a full line of cleaning equipment and solutions that deliver a higher, safer standard of clean.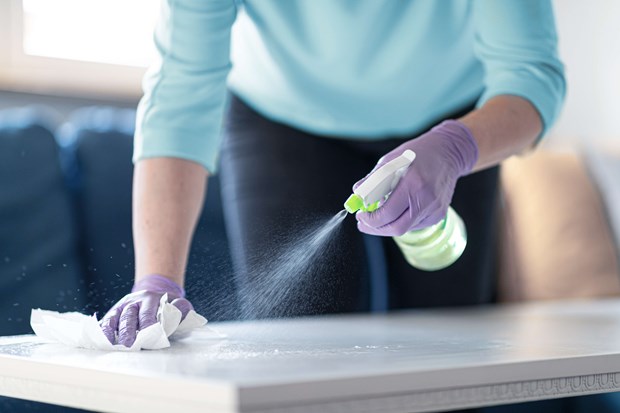 Get access to our free guide
Learn how the right technology can enhance your cleaning practices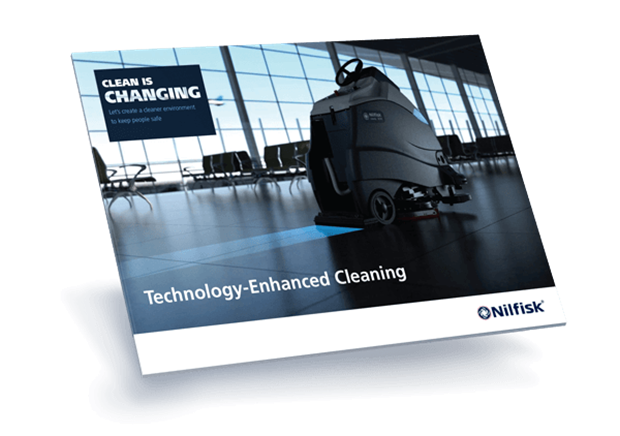 School district in Texas benefits from Robotics
Not sure what solution is right for you? Reach out to our team of cleaning experts
Transform Your Business to Beat Inflation
Learn practices to adapt your business with inflation, labor shortages, and heightened client expectations for cleanliness and sanitation.