Sustainability priorities
Driving long-term changes for a better world
Sustainability is rooted in our business strategy – and thereby integrated across all our activities. We strive towards four sustainability priorities based on material topics, salient human rights, and the UN Sustainable Development Goals (SDGs).
How we operate to create value
We proudly disclose our ratings within internationally recognized frameworks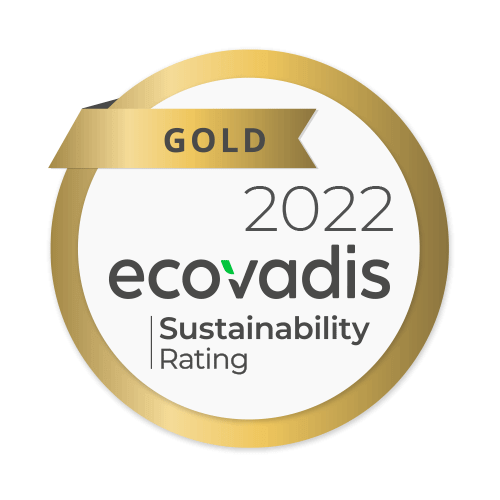 EcoVadis
The latest sustainability assessment of Nilfisk was given by EcoVadis in September 2022, awarding the company 68 out of 100 points, identifying Nilfisk's sustainability performance as 'advanced'. This rating is illustrated by a Gold Medal.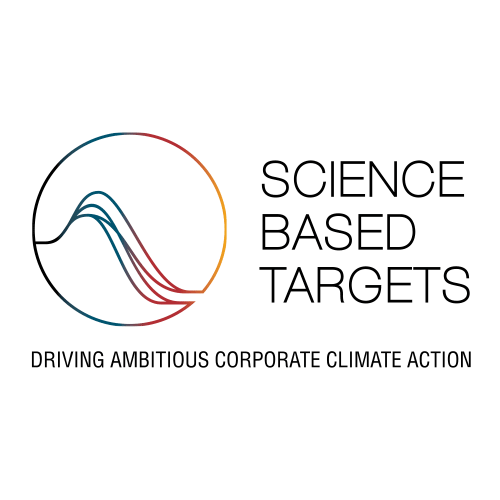 Science Based Targets Initiative
Having science-based targets provide Nilfisk with a clearly defined path to reduce greenhouse gas emissions limiting global warming in line with the Paris Agreement goals.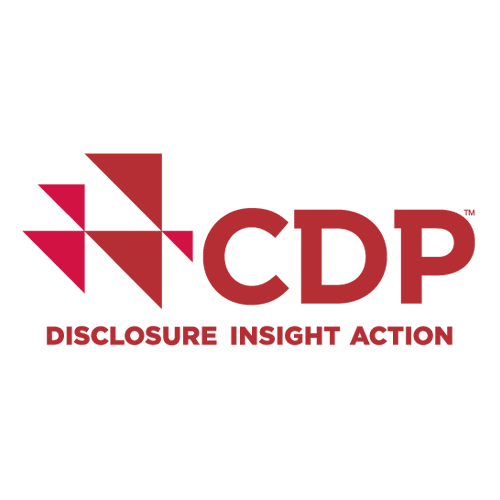 Carbon Disclosure Project (CDP)
Nilfisk discloses its climate actions and achievements via CDP, an international non-profit organization.
In 2022, for the third consecutive year Nilfisk kept an A- score, keeping Nilfisk in the leadership category.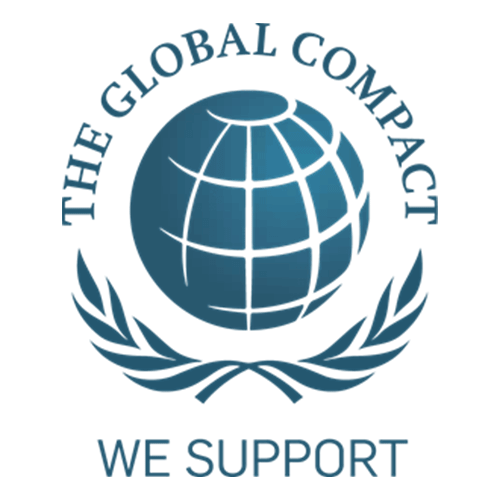 UN Global Compact
Nilfisk committed to UN Global Compact in 2010 and has since then been disclosing our company's performance on the 10 Guiding Principles.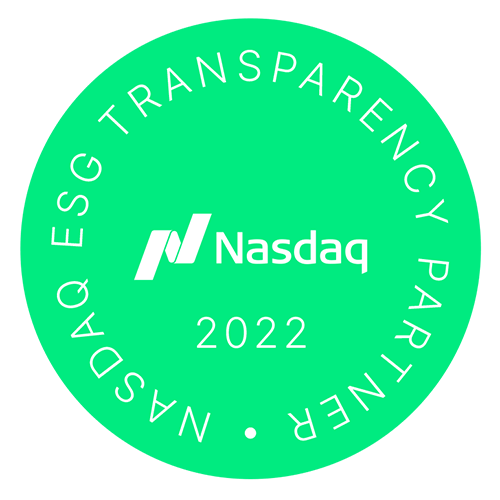 ESG Transparency Partner
As part of our ESG transparency efforts, Nilfisk reports into Nasdaq's ESG reporting platform and is certified Nasdaq ESG Transparency Partner 2022.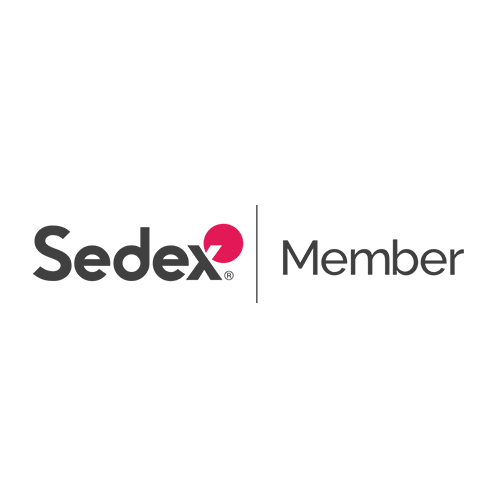 Sedex
Nilfisk reports within Sedex, a global organization dedicated to driving improvements in ethical and responsible business practices in global supply chains.
EU and US Sanctions
Nilfisk complies with applicable trade and economic sanctions imposed by, e.g. the United States and European Union. We require that vendors and dealers also comply with sanctions that impact their business with Nilfisk, to ensure that our business dealings do not result in sanctions violations.
See the current list of countries and other geographic subject to key US or EU sanctions – vendors and dealers may not deal with those countries in the business they do with Nilfisk, unless Nilfisk gives prior written approval.
Knowledge Center
Discover a range of articles and insights on how your cleaning can become more sustainable - all gathered in one place.
Certificates and reports
Nilfisk's Certificates and Reports
At Nilfisk, we want to bring transparency to our customers concerning our efforts at ensuring that products are safe and compliant. Nilfisk's policy is to comply with all applicable standards, as well as any regulatory or legal requirements directed at Nilfisk or our products. In this section, we have provided Nilfisk's Business Code of Conduct, Nilfisk's Statement on Modern Slavery Act, and our ISO and Product Compliance Declarations.