Working at Nilfisk
Shaping the future of cleaning together
Cleaning has emerged as a key contributor to health and safety, sparked by technology and innovation. At Nilfisk we are a driving force in this development. Being part of Nilfisk means thinking outside of the box, bringing your inspiring ideas to life, sharing the results, and learning from your setbacks.
We believe that diversity is our greatest strength as we achieve the best results from a wide variety of views and approaches. At Nilfisk you have the freedom to be yourself and express your opinions.
Nilfisk is firmly committed to growth and sustainability in everything we do. You will be empowered in your role as you collaborate with passionate colleagues on a quest to create a cleaner future.
Are you ready to make a change?
Job vacancies
Join us!
If you are ready to take the next step in your career and enjoy freedom with responsibility, then have a look at our current career opportunities.
You want to be informed about future opportunities? Create a candidate profile and set up a job alert!
Before proceeding with the application process, please read Nilfisk's data privacy policy regarding job candidates found here.
Need help?
See our frequently asked questions page and lean more about applying for a job at Nilfisk, the steps in the recruitment process and more.
WHY JOIN US
5 reasons to join Nilfisk
Collaboration
Nilfisk operates as one team. This means you can count on your colleagues, trust in the support of your manager, and enjoy a positive, people-driven work environment. We have clear objectives, and collaborating to achieve them is the norm at Nilfisk.
Autonomy & Trust
Our Danish roots are the basis of our work culture. Ours is a flat hierarchy where your ideas and opinions are valued. We trust in your competences and we enable you to act as an expert in your area of responsibility. All we ask is that you have the courage to make a difference.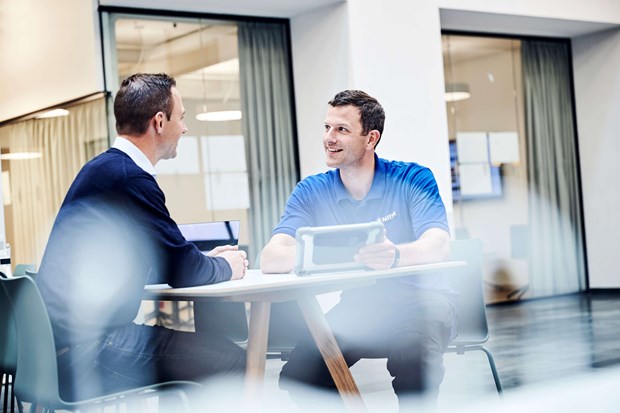 Global and flexible
We are a global company, but our size enables us to take quick decisions and to remain agile in response to changing markets. We operate with a speed normally only possible  in much smaller companies, which makes us agile and keeps us competitive. Thanks to our size and agility, you have the possibility to make a real impact at Nilfisk.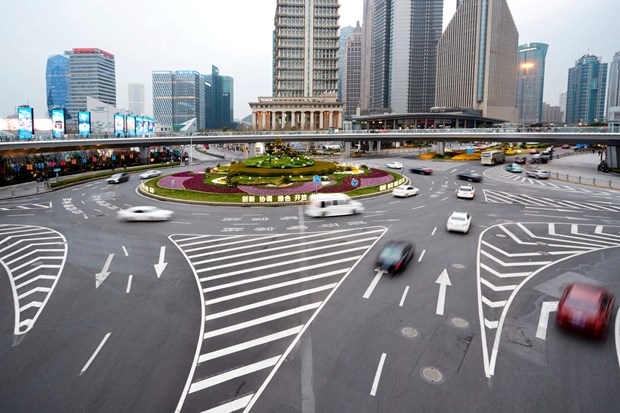 SUSTAINABLE GROWTH
We are on an ambitious journey of sustainable growth. We strive to serve as leaders in our industry, by delivering sustainable solutions to our customers. In everything we do, we are mindful of the societal impact of our actions. We are a learning organization and believe that the overall growth of Nilfisk goes hand-in-hand with your individual development.
Innovation
Our dedication to innovation is built on more than a century's worth of knowledge and experience. We are dedicated to developing innovative customer-centric solutions that impact how cleaning is defined.
To remain forward-thinking, we constantly challenge the status quo and expect you to do the same with a growth mindset, as we continue to build upon our legacy together.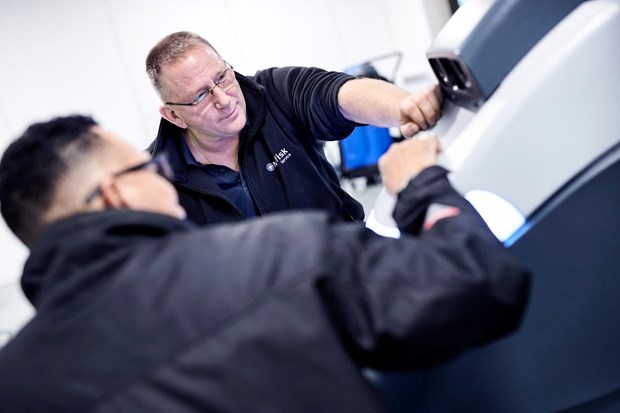 Our numbers
Nilfisk around the world
Our people
Meet some of our colleagues
Vice President of US Sales- Strategic Accounts (US)
Rachel Brutosky
I joined Nilfisk in 2007 as a Public Relations Coordinator. At the time, I never would have imagined that my career journey would have evolved as it did, but Nilfisk continuously gave me opportunities to develop myself, take risks, and play an integral role in the development and execution of our strategic plans. After having held many different roles within the company, in 2021 I accepted my current role as Vice President, US Sales – Strategic Accounts. I am fortunate to have had great mentors along the way who made an effort to ensure I was growing in my career – whether it was a book suggestion, supporting my MBA degree completion, or a stretch project. My favorite thing about working at Nilfisk is truly the people. I have developed a family of colleagues who are vested in the success of Nilfisk.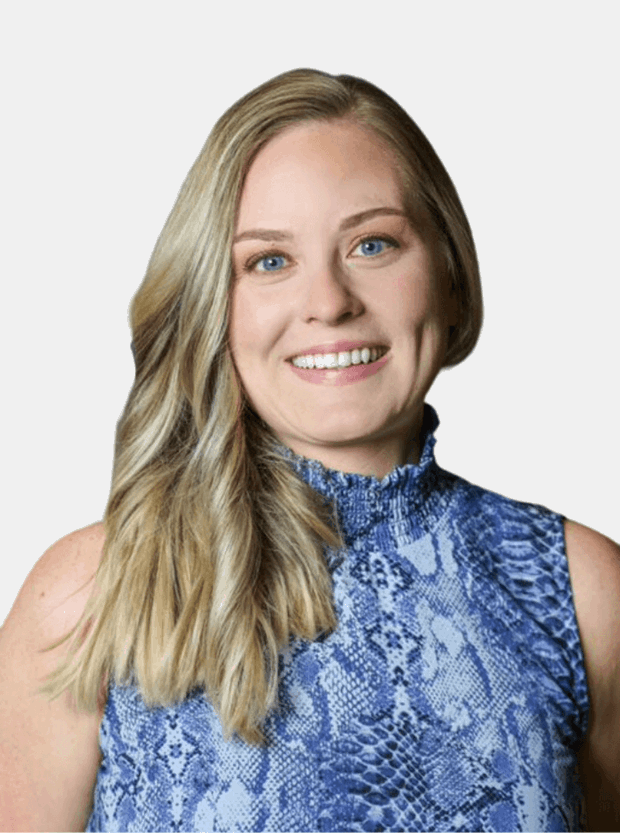 Sourcing Excellence Manager (Denmark)
Nicolai Laudrup
The value of having the opportunity to develop skills within the same organization over time have been a big asset to me as I have been able to learn things about the organization that I would not have known if I had stayed in the same position or left the company for a position elsewhere. For me personally, the faith in my skill set and development potential shown by the organization has had a massive impact as these are essentially the reasons why it has been important for me to do my best and continue developing my skills and the department that I am responsible for.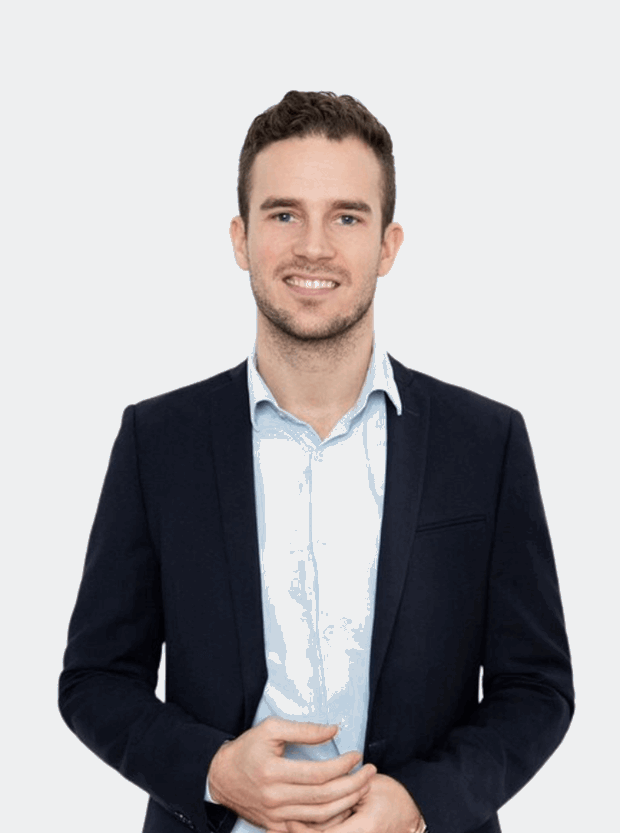 Global Head of R&D Process & Tools (China)
Becky Li
My colleagues are a group of people with great talents and expertise from diverse backgrounds with different experiences and cultures. We share our ideas and opinions openly without the fear of being judged. Even when we have different opinions, I always have the full support of my colleagues. Nilfisk provides a very healthy working environment that enables us to create, cooperate and lead. I am constantly inspired by my colleagues and feel a strong trust throughout the company. It's been such an honor to work with talented colleagues from different product groups and teams with such diverse cultures and backgrounds. Together we are always in search of great ideas, best practices, and challenges, which make work exciting every day. I am very happy to be a part of this journey at Nilfisk!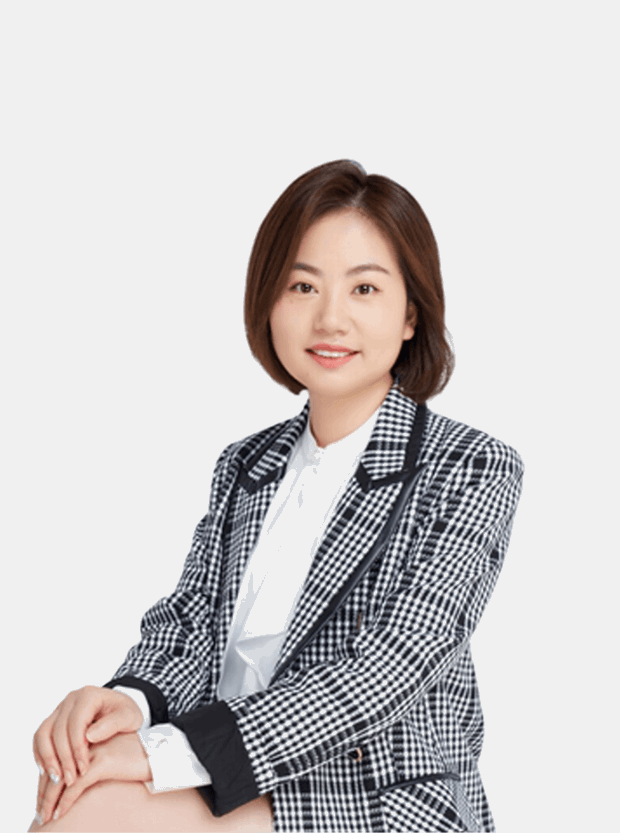 Technical Lead (Hungary)
Balazs Kerper
Starting my Nilfisk journey as part of a new team and having the possibility to shape the IT organization in Budapest from almost day one was a unique opportunity. Combine that with the Nordic work culture, awesome colleagues, and challenging projects and you have all the ingredients for a great workplace. Since then, I have had the chance to step up and be the Technical Lead for a team of developers, providing valuable tools to the business and helping Nilfisk achieve its full potential. I've been practicing martial arts and self-defense since I was 10 years old, starting with Tae-Kwon-Do and ending up with Krav Maga as I grew older. I always felt the ability to defend yourself, and the discipline required while practicing martial arts gives a certain self-confidence and calmness that I have been able to use in many aspects of life, as well as the workplace.