Meet Nilfisk
Shaping the future of cleaning together
Clean is changing. Today, cleaning is a key contributor to health and safety, and a new clean is emerging, driven by technology and innovation. At Nilfisk we are a driving force in this development, and we work as one team with one agenda, supporting each other across an exciting, dynamic organization. Being part of Nilfisk means having the freedom to speak your mind and do what you do best. You will thrive by having a hands-on approach and the drive to bring your great ideas to life. At Nilfisk you can lead, innovate and collaborate for a cleaner future. Are you ready to make a change?
Culture
Our five Nilfisk Behaviors describe our culture and how we work together to succeed with our strategy. If you find them as inspiring, engaging and fun as we do, then join us so we can live the Behaviors together:
Be one team with one agenda
Understand our customers' business
Act and expect forgiveness
Try, learn and disrupt
Deliver on your promise
Job vacancies
Join us!
If you are ready to take the next step in your career and enjoy freedom with responsibility, then have a look at our current career opportunities.
You want to be informed about future opportunities? Create a candidate profile and set up a job alert!
Before proceeding with the application process, please read Nilfisk's data privacy policy regarding job candidates found here.
WHY JOIN US
5 reasons to join Nilfisk
Collaboration
Nilfisk operates as one team. This means you can count on your colleagues, trust in the support of your manager, and enjoy a positive, people-driven work environment. We have clear objectives, and collaborating to achieve them is the norm at Nilfisk.
Autonomy & Trust
Our Danish roots are the basis of our work culture. Ours is a flat hierarchy where your ideas and opinions are valued. We trust in your competences and we enable you to act as an expert in your area of responsibility. All we ask is that you have the courage to make a difference.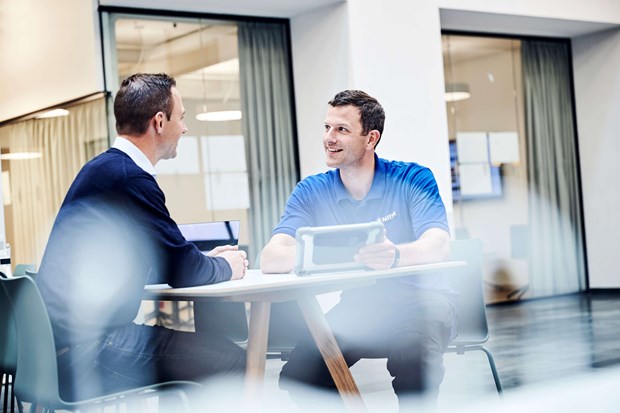 Our strategic journey
We are on a transformational journey with the objective of leading sustainable, intelligent cleaning. Our people drive that transformation through personal leadership, and they thrive in a dynamic environment. The future growth of Nilfisk goes hand in hand with the ongoing development of our employees, and will lead to many opportunities for you to learn and grow.
Global yet flexible
We are a global company, but our size enables us to take quick decisions and to remain agile in response to changing markets. We operate with a speed normally only possible  in much smaller companies, which makes us agile and keeps us competitive. Thanks to our size and agility, you have the possibility to make a real impact at Nilfisk.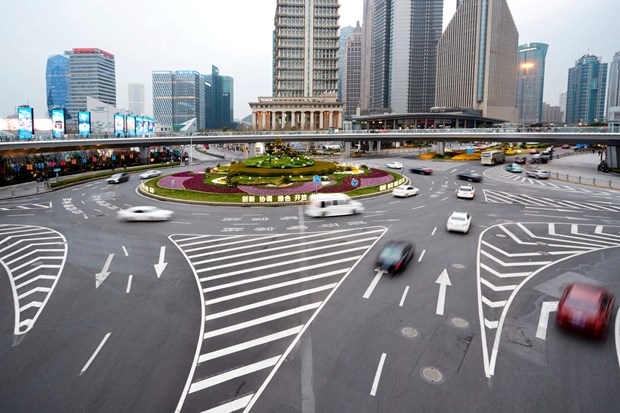 Innovation
Nilfisk's consistent drive for innovation is built on more than a century's worth of knowledge and experience. Growth and development are both part of our DNA. We are dedicated to developing sustainable, customer-focused solutions using the market's leading technologies. We constantly challenge the status quo and expect you to do the same with a constructive mindset, so that we can continue to build upon our legacy.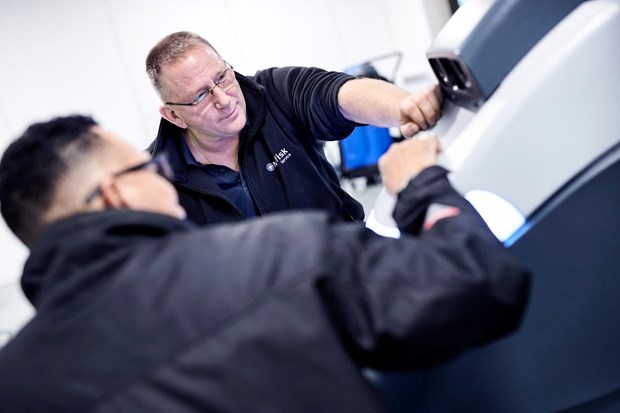 Our numbers
Nilfisk around the world
Our people
Meet some of our colleagues
Matthias Grotz
Director Business Development EMEA/APAC and hiking enthusiast (Germany)
I enjoy being part of Nilfisk's highly Nordic work culture, and working alongside the bright people who bring this company to life. The team spirit here is outstanding, and we collaborate very closely, with one another's success in mind – especially in the face of real challenges.  At Nilfisk, we can all   influence the development of the company, and in doing so you continually find yourself growing. I am given a lot of freedom and feel empowered in my job, and delivering results often leads to new opportunities!
Being in the mountains are my passion - whether I'm hiking, biking, or skiing. Every summit represents a challenge, and that's an approach I bring to my work too. If you accept a challenge, it's up to you to prove to yourself – first and foremost – that you can do it. I believe that if you're driven by getting the best results from any opportunity you're presented, Nilfisk is the right place for you.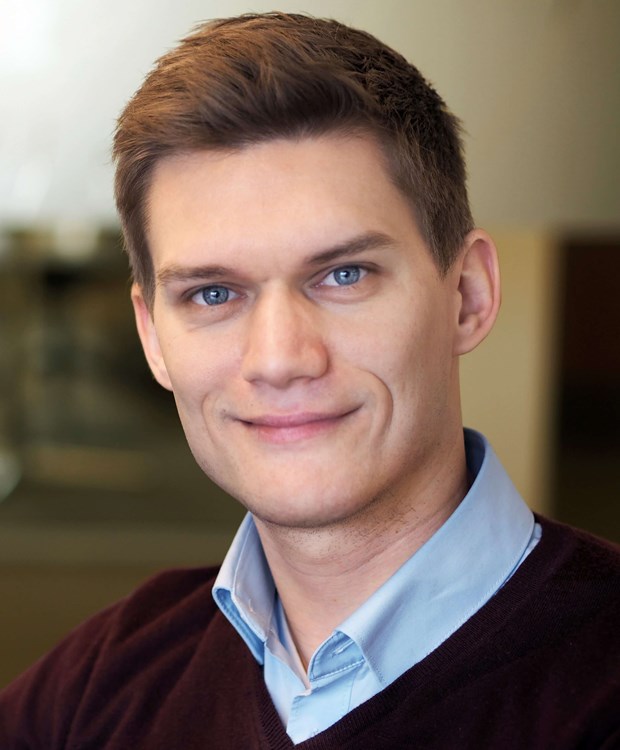 Rita Ábrahám
Category Manager and Spartan (Hungary)
My motto is that life is full of opportunities for learning, and that such opportunities are available to everyone. I was just a student when I took a summer job at Nilfisk, and I stayed on as Logistic Coordinator after finishing school. In my current role within Global Procurement, I constantly develop and improve our processes by traveling, negotiating, participating in projects, and managing them afterwards.  All this on the back of what started as a student job!
Since I was a little girl, I've enjoyed competitive sports, and nowadays I love participating in Spartan Races. It's a serious undertaking, defined by individual and team goals. The Races remind me of my role as a Project Manager, where my primary goal is to work with my team to achieve success. That's the essence of working at Nilfisk: Here I have the opportunity to do a little more, and to become a little better each and every day.
Praveen Moily
National Service Head and data geek (India)
Nilfisk is a flat organization, so decision-making and implementation are both faster than you might expect; the inertia typical of large organizations doesn't exist here. I get to work at both a micro and macro level simultaneously, and this provides me with a best-of-both-worlds experience. At Nilfisk, collaboration is a way of life. This means I get to step into the shoes and see things from the perspective of other departments, which helps me understand the challenges they face. Along the way, I have the chance to gain in-depth insights into cross-functional work methods and procedures. All of this enables me to better understand the big picture, and aids me in delivering better services and solutions for our customers.
I relish the opportunity to learn about optimized database-automation, and the transformation of raw data into information. I believe one can always improve established methodologies and execution. Nilfisk consistently provides me with chance to find new and innovative ways to do just that!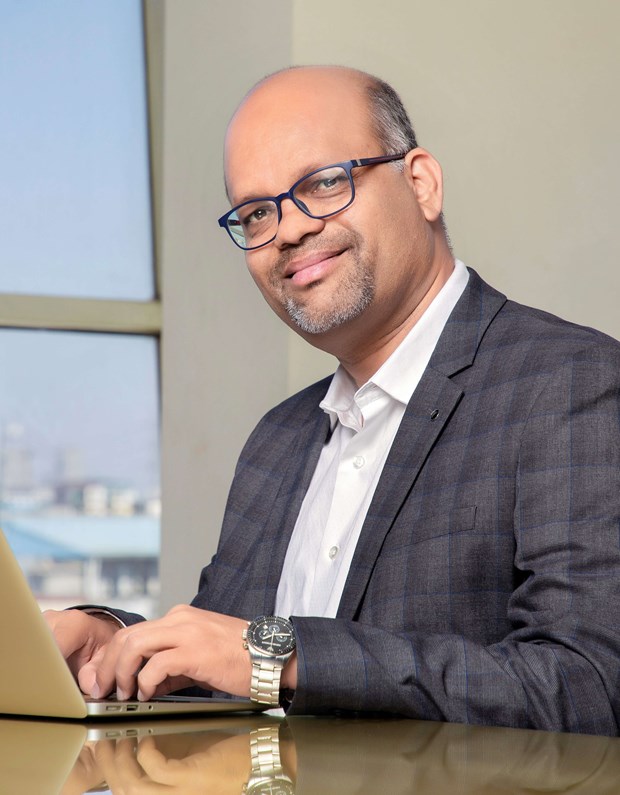 Giuseppe Provenzano
Country Manager Switzerland and old-timer car fan (Italy)
I like that I can really make a difference at Nilfisk. I can see the immediate result of the skills and efforts I invest to our success. More importantly, I find the company behaviors and culture highly motivating. Senior Management and my team trust me, and this inspires me to go the extra mile and bring my best self. I believe there are only challenges, not problems – and there is always a solution! Our company culture encourages us to pursue the ideas that inspire us. At Nilfisk, we want to be proactive, rather than reactive. Because of this, I give my team the guidance and knowledge they need to successfully develop relationships and do business with our customers. I want them to act like entrepreneurs, and to try new ideas without waiting to be asked.
I'm an old-timer car fan and I'm inspired by Nilfisk's journey that started with developing motorcycles at the beginning of last century and that now is manufacturing high-tech robotic cleaning machines. Innovation and continuous improvement are always relevant, no matter what your role. This is something we all learn working at Nilfisk.