Viper is dedicated to delivering professional cleaning equipment that meets and exceed the expectations of our customers. This is based on a reliable, easy-to-use, and service friendly product portfolio. We will have the best quality to price ratio in our target market.
Viper is a division of the Nilfisk Group and is present in the most countries all over the world. We will support our customers through our well trained dealers, who know their markets, segments, and our products very well.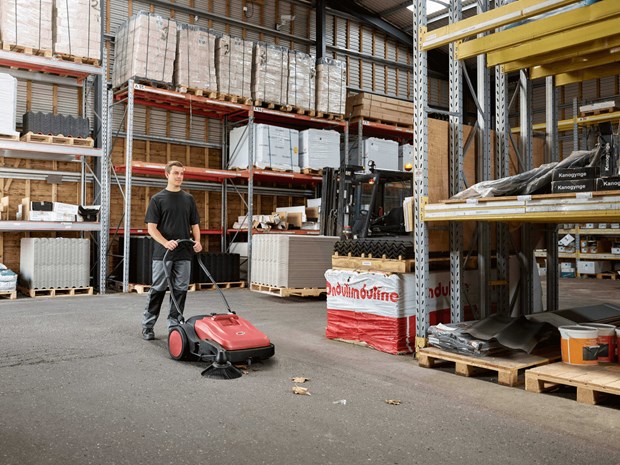 Viper has its own factory in Dongguan, China with approximately 500 employees. More than 80% of the components are made in-house. We are flexible in producing small quantities, different variants, and custom-made products.