Make a Great Impression
First impressions matter. In the United States, more than 40% of college students choose their school largely based on their first impression of the physical campus environment. Beyond that first impression, the physical environment continues to shape the perception of the school by students, parents and visitors.
Cleanliness helps you make a great impression the minute students step onto your campus. It also sends the message that staff and administrators are invested in helping students succeed and engenders school pride. All of these factors bolster student achievement.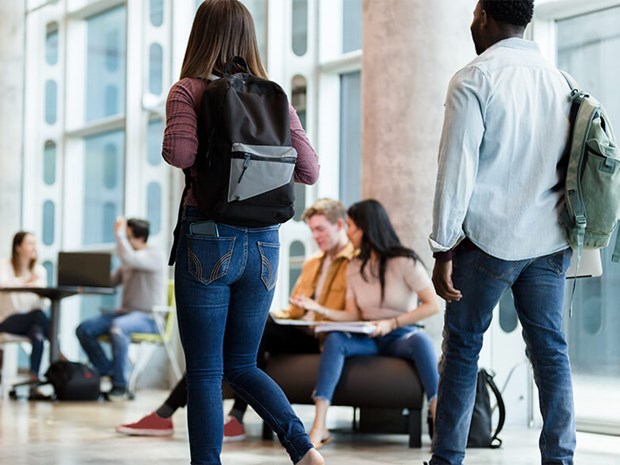 Get a free site assessment
Getting a free site assessment from a Nilfisk expert
How does the process work?
Once you book to request your free site assessment, an expert will get in touch with you to schedule a meeting.
STEP 1: Understanding your need.

A Nilfisk expert will walk through

every element of your cleaning

process to prepare the right package

for your site visit.




STEP 2: Scheduling the visit.

A Nilfisk expert will set-up a time to

conduct a thorough site visit at your

convenience.




STEP 3: Seeing the solution in action!

A Nilfisk expert will ensure

your cleaning machines are up and

in working order.
Experience the Liberty SC50 in educational environments
Case studies
Get more insight from our case studies
---
Download Nilfisk cleaning guides for Education
Get the best tips and tricks as well as best practices from our professionals on achieving the best cleaning and sanitizing results possible for your academic spaces.
Corporate Social Responsibility
More Sustainable, Less Costly
As budgets shrink, schools are continually tasked with doing more with less. At the same time, many districts are adopting green cleaning initiatives to create a healthier learning environment and reduce their environmental impact.
Nilfisk's floor care and cleaning equipment features industry-leading technologies to support your sustainability efforts while also reducing cleaning costs.
• EcoFlex™ is a cutting-edge green-cleaning technology that reduces chemical and water use with the touch of a button.
• REV™ Random Orbital Scrubbing Technology is a patented floor scrubbing system that allows you to remove the old floor finish in a single pass using just tap water — no chemicals required.
• Quiet Mode™ allows operators to quickly and easily reduce noise levels for daytime cleaning and cleaning in noise-sensitive environments.
Service and support
Interested in financing options?
A lack of capital shouldn't keep you from achieving your cleaning goals. We offer flexible rental and leasing programs for our commercial, industrial, and outdoor cleaning equipment.
Contact us



Need help with your equipment?
Minimize your downtime and control your maintenance costs with our service packages. Our worldwide service network provides help when you need it, where you need it.
Contact us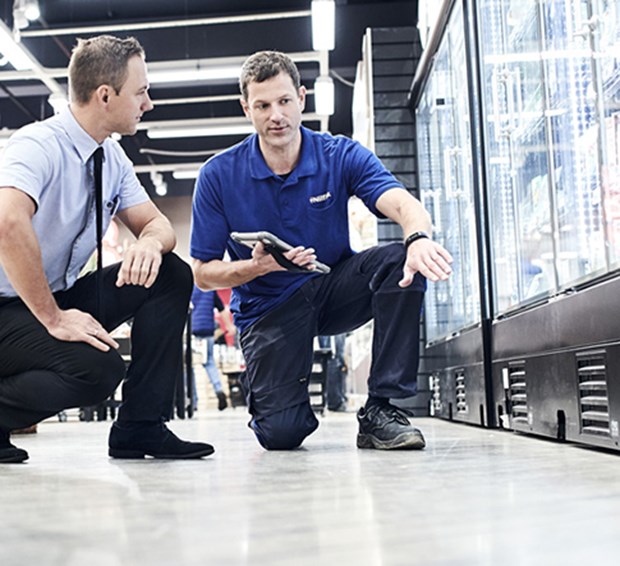 Clean is changing. Are you ready to embrace the change with us?
Visit our Clean Is Changing website to learn more and join us on the journey.