Introducing our new floorcare solution
High productivity cleaning for both small and large areas as well as aisles. With a more compact design, the SC4000 is capable of easy maneuverability in narrow spaces and is able to pass through standard-sized commercial doorways.
CLEAN ALL AREAS WITH EASE
The SC4000 was designed to clean a wide variety of floor surfaces with its highly versatile three-deck options and was developed with schools, hospitals, institutions, and retail in mind.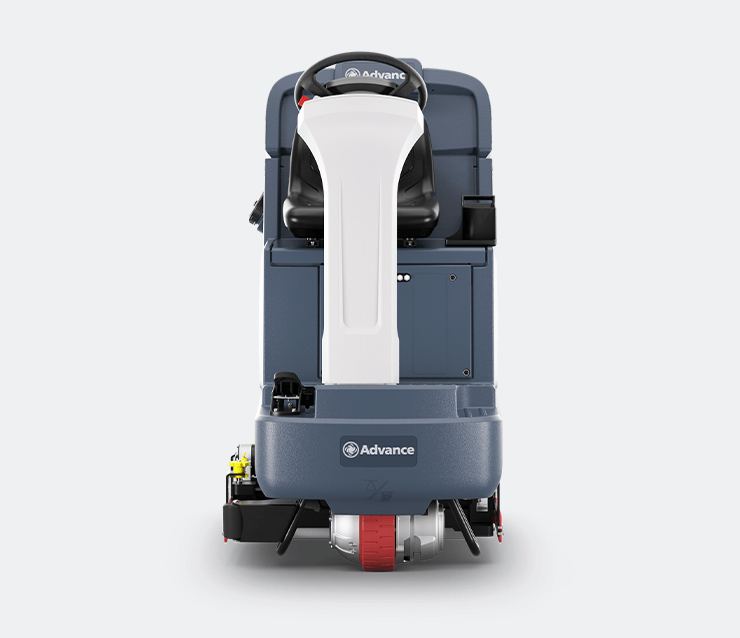 PRODUCTIVITY MEETS VERSITILITY
Choose the perfect deck type, size and performance to meet your specific needs. Available in disc, cylindrical and REV, from 28-34 inches with both high-performance and standard packages.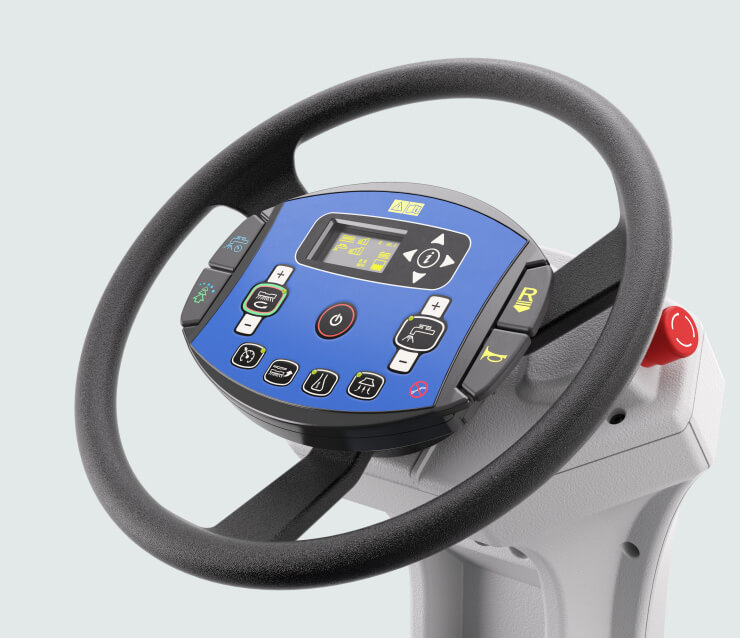 EASIER THAN EVER
All command functions are integrated into the steering wheel-quick access allows for seamless, on-the-go adjustments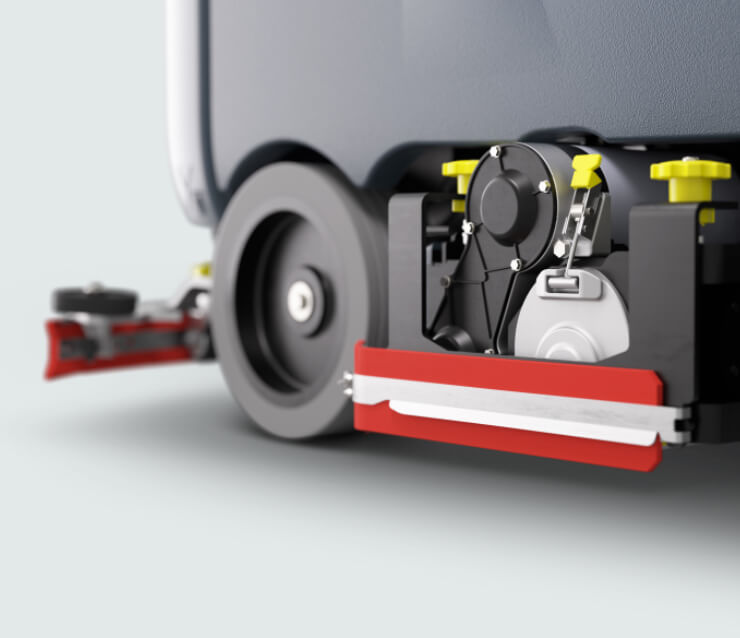 QUICK, NIMBLE, SMART
Clean inconspicuously any time due to best-in-class turning radius (65 inches), a compact profile, and low-decibel quiet operation"
Get in touch with a Nilfisk expert
Whether you need a site assessment, demonstration, or just a bit of advice, we'll help identify the right opportunities for maximum cleaning performance.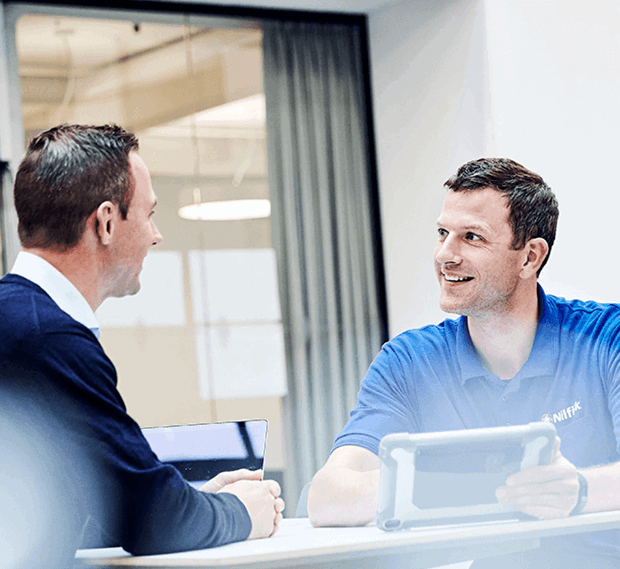 All you need to know in one place
Learn more about why the SC4000 is the perfect choice for retailers, hospitals, and institutions requiring professional floor cleaning.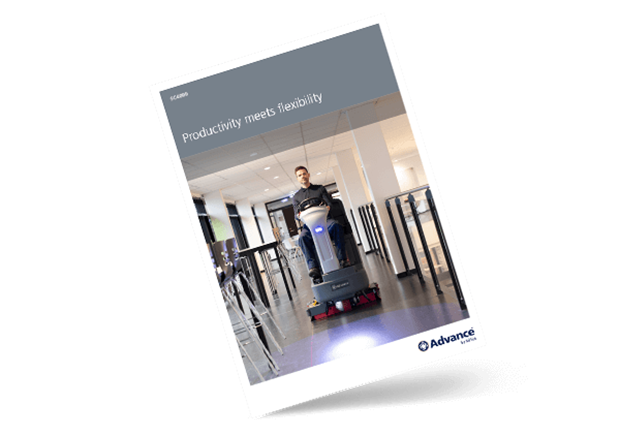 Let's maximize your floorcare performance
Explore the Nilfisk Advance SC4000 range to learn more about how these solutions deliver industry-leading standards of clean.