Get versatility and flexibility when cleaning throughout your retail shop, school, or hotel lobby areas with the SC370 compact scrubber dryer. From open hallways to narrow aisles and corridors, the SC370 walk-behind scrubber dryer has all the power, features, and functionality needed to keep floors looking their best.
COMPACT, QUIET WALK-BEHIND SCRUBBER DRYER
Clean hard-to-reach areas
The SC370 comes equipped with a unique squeegee design which helps the machine's profile to remain extremely compact and highly manoeuverable in small or congested spaces.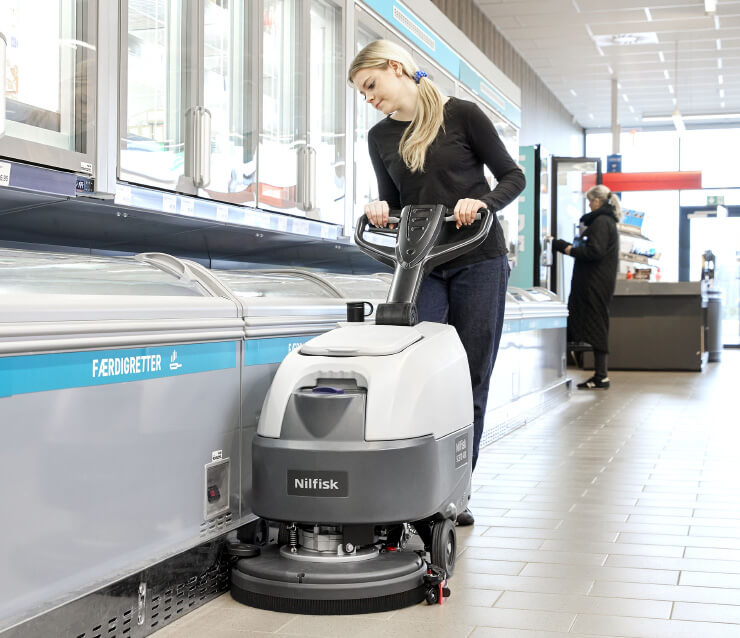 Keep all your floors sparkling clean
The SC370 has a wide range of brushes and pads ready to tackle all types of floors and cleaning challenges.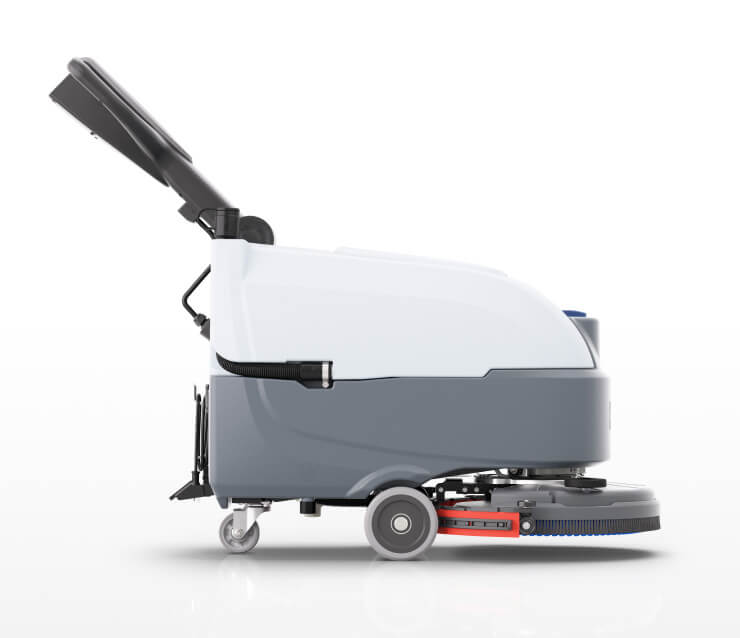 Noise-reduced cleaning
The adjustable handle comfortably fits varying operator height levels while providing outstanding flexibility in congested spaces.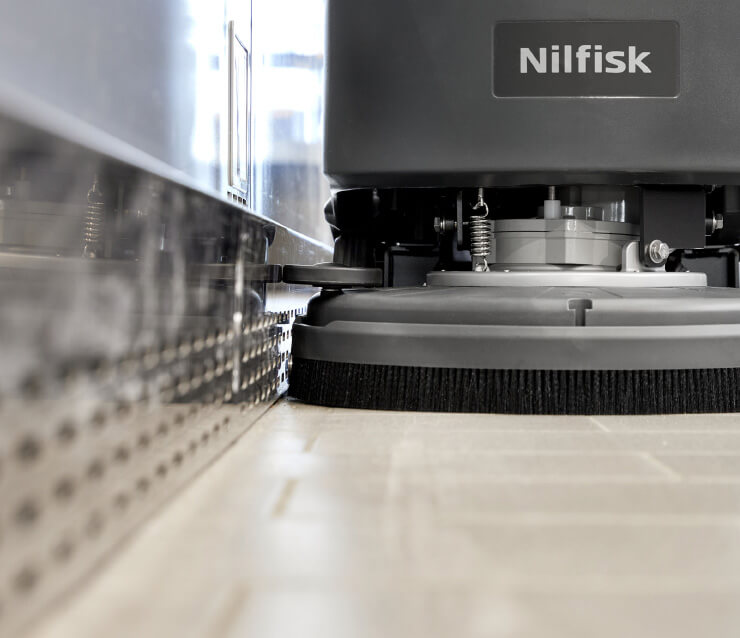 Clean various spaces
Silent mode allows you to clean inconspicuously anytime, even in high-traffic areas.
Dealer Finder
Search for a Nilfisk dealer
Get in touch with a Nilfisk expert
Whether you need a site assessment, demonstration, or just a bit of advice, we'll help identify the right solutions for maximum performance.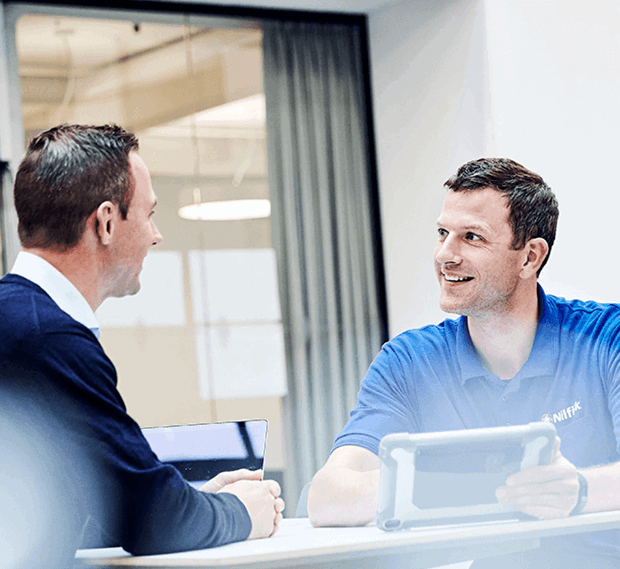 Explore all the benefits of the SC370
Learn more about why the SC370 is the perfect choice for small areas requiring professional cleaning.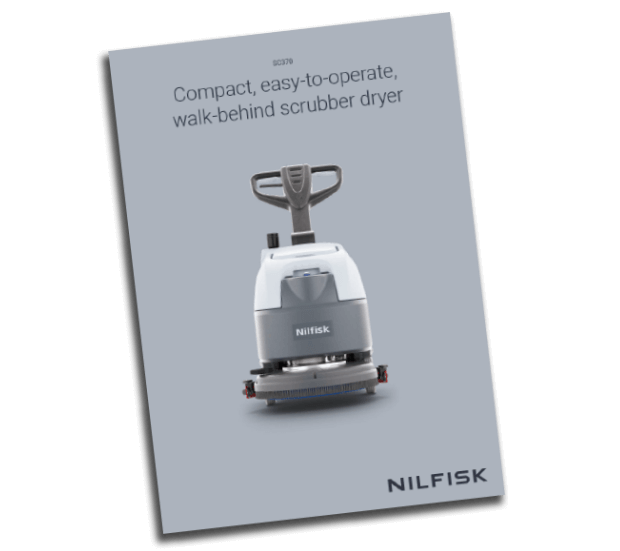 LET'S KEEP ALL YOUR FLOORS SPARKLING CLEAN
Explore the Nilfisk SC370 range to learn more about how these solutions deliver industry-leading standards of clean.