From supermarkets and small stores to big-box retailers and shopping malls, cleaning standards are higher than ever before.
Nilfisk's high-efficiency, high-performance solutions enable you to meet the new standards without straining your budget or your labor resources, and our large service and support network guarantees your equipment is always ready to tackle any cleaning challenge that arises.
The nature of retail store cleaning is changing. Together, we can change it for the better.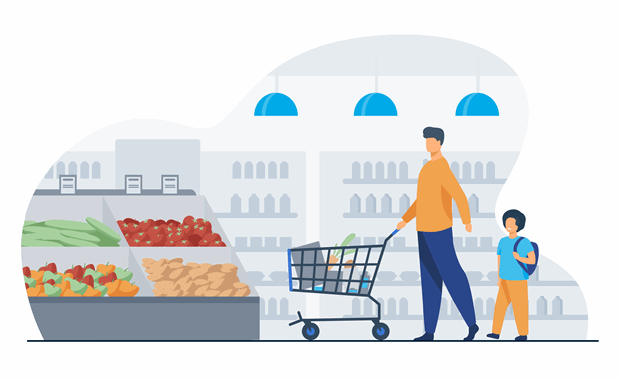 Whether it's customer-facing or back-end, retail cleaning is experiencing massive change.
Learn more in two new articles.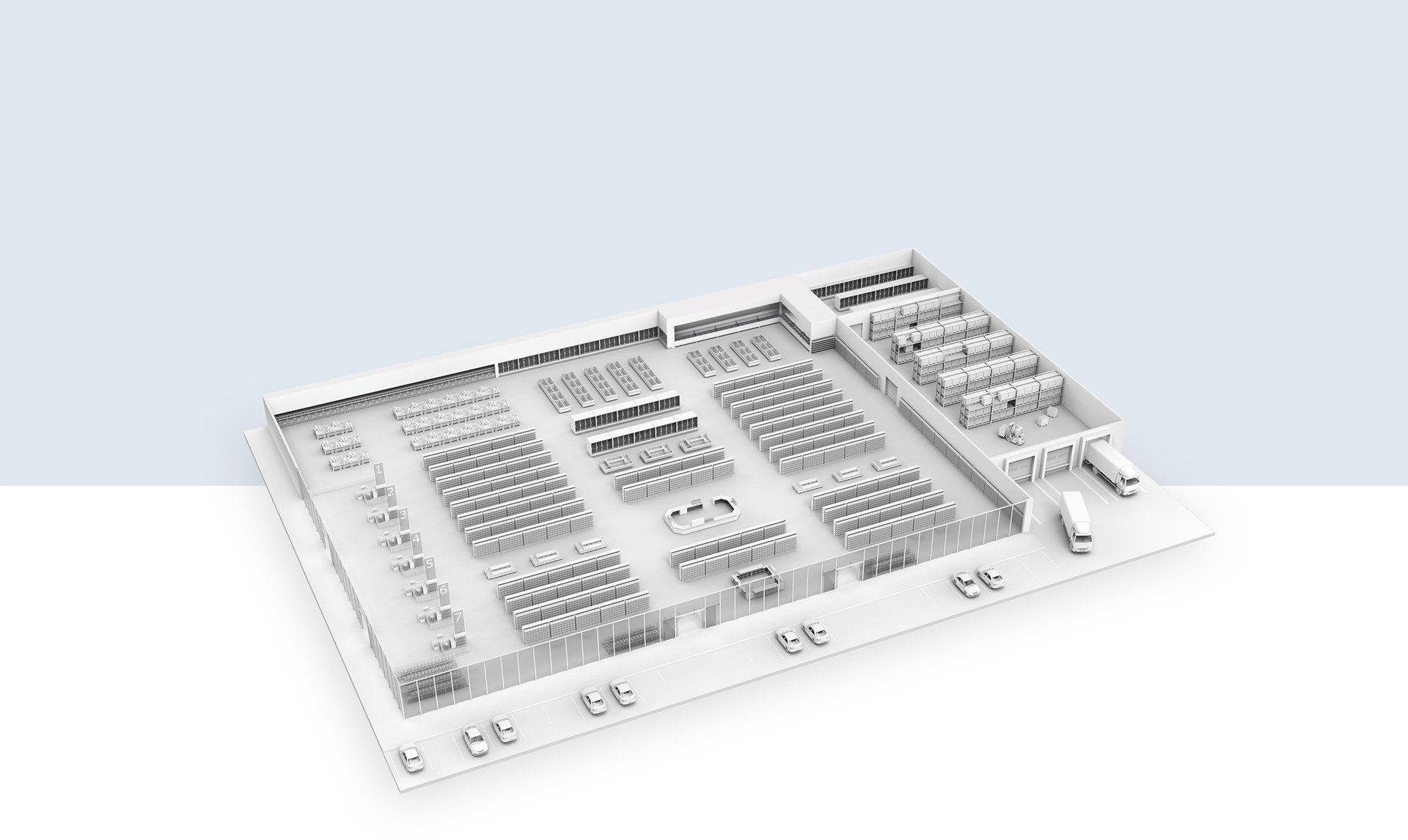 Nilfisk's high-performance vacuum and floorcare solutions deliver fast, effective, and safe cleaning for every area of your store.
Click on the blue dots to learn more about specific applications.
A
B
C
D
E
F
G
H
Industry-Leading Innovations in Retail Floorcare
Nilfisk Liberty SC50 and SC60 Autonomous Scrubber
​Let the robot do the repetitive work so your team can focus on higher-value tasks.
See our autonomous solutions in action ​
Advance Advenger® Floor Scrubber
An efficient combination of versatility, productivity, and sustainability across three unique models 
Learn more about the latest in floorcare technology 
Corporate Social Responsibility
Supporting health, safety, and the environment
Increased cleaning shouldn't have to come with increased risks to the environment. As part of our Corporate Social Responsibility initiatives, we design every piece of equipment with safety and sustainability in mind.
Service and support
Interested in financing options?
A lack of capital shouldn't keep you from achieving your cleaning goals. We offer flexible rental and leasing programs for our commercial, industrial, and outdoor cleaning equipment.
Contact us



Need help with your equipment?
Minimize your downtime and control your maintenance costs with our service packages. Our worldwide service network provides help when you need it, where you need it.
Contact us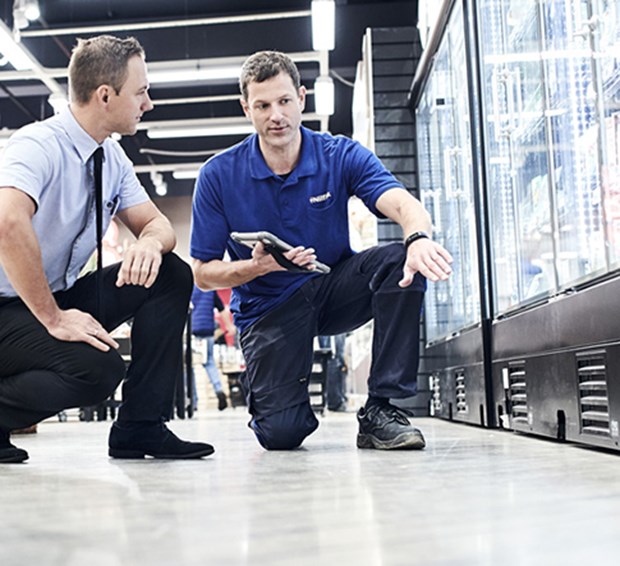 Clean is changing. Are you ready to embrace the change with us?
Visit our Clean Is Changing website to learn more and join us on the journey.