INTRODUCING THE VHB436​
Nilfisk's first battery-powered industrial vacuum
Our first battery-powered industrial vacuum, the VHB436 maintains the top-tier performance and filtration capabilities of our industrial portfolio, and couples it with high runtime enabled by the Nilfisk Lithium-Ion Battery. It's ideal for use in high-traffic environments where efficiency matters as much as safety, and uncompromising results are key to business success.
Maximize industrial mobility, performance, and runtime
Minimize the risk of slip and falls over a cord
HEPA filtration options safely capture potentially hazardous dusts
Reduce risk of operator exposure with Longopac® collection system
Compliant with EU and US electrical safety regulations
Get in touch with a Nilfisk cleaning expert
Whether you need a site-assessment, demonstration, or just a bit of advice, we'll help identify the right opportunities for maximum cleaning performance.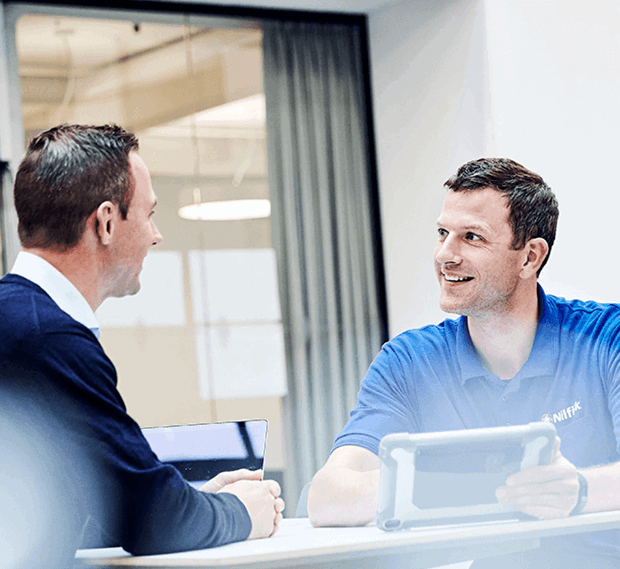 Let's maximize your cleaning performance
Explore the Nilfisk VHB436 range to learn more about how these solutions deliver industry-leading standards of clean.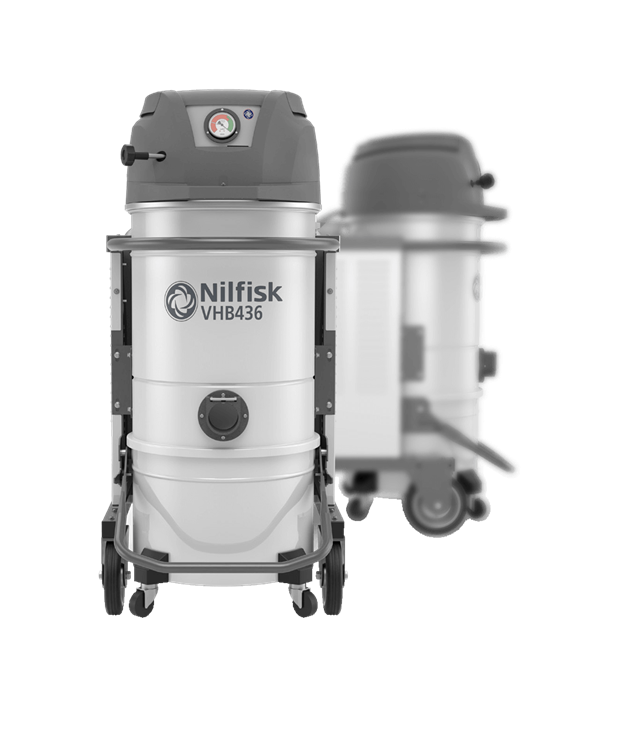 Advice for your cleaning success
Download your free infographic!
Fill out the form below to learn how to elevate your cleaning performance.