Maintain the performance you expect with Nilfisk Service
Nilfisk Service Solutions help ensure that your cleaning equipment is ready to perform whenever you need it, with maximum performance and minimal downtime.
With the help of our skilled technicians, you can maximize the long-term viability of your cleaning operation across the entire equipment lifecycle – and keep your business moving.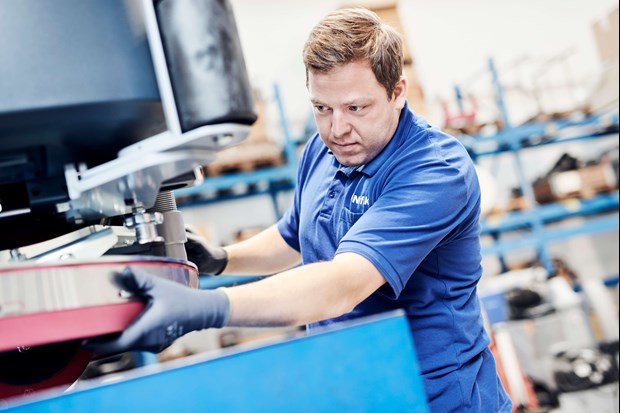 Long-term benefits
Receiving regular service and maintenance, means ensuring optimal performance over the lifecycle of your cleaning machine.  A service agreement maximizes and protects the value of your investment, while also keeping costs under control – increasing your ROI.
Optimize uptime with proactive maintenance, timely repairs, and effective restoration – all from the people who built your machine
Protect your equipment's value with documented service and Nilfisk-certified spare parts
Keep maintenance costs low and predictable, and extend your equipment lifespan
Instant support
There when you need us
Need to get in touch with a Nilfisk technician? We're ready to help.
Receive contact information for your nearest Nilfisk-certified technician
Get accurate projections on when you can expect your technician to arrive
Get immediate advice and support for troubleshooting less serious concerns
Our service solutions
Let us support you all the way
Nilfisk offers four distinct service packages that provide ideal support for operations of any scale. Each package leverages the advantage of Nilfisk-certified technicians and original-quality spare parts from our own warehouses, helping you control maintenance costs while safeguarding the performance you'd expect from Nilfisk equipment.
With the help of a Nilfisk Service team member, you can easily determine which Nilfisk Service offering fits your needs.
The conditions and specifics of each element included in Nilfisk Service Solutions may be subject to local availability.
Technicians you can trust
A partner every step of the way
As representatives of an industry leader with decades of experience, Nilfisk's technicians possess the knowledge and tools to maintain high performance across your equipment lifecycle. They are educated, trained, and certified by the same experts that helped build your equipment.
Enjoy top-quality service from technicians factory-trained and certified by Nilfisk
Third-party technicians are certified by Nilfisk to ensure consistent service quality across our entire global network
Our technicians do more than just repair machines – they provide helpful insight and guidance for improved operation and results
Our global support network is built on 114 years of industry knowledge and technical expertise
Digital support made easy
A smart foundation for smart operations
Nilfisk digital advantage is represented by 2 main tools, which makes you enjoy a best-in-class service.
ServiceMax, a market-leading digital system, helps our technician work faster – and smarter, providing actionable reporting and expenditure overviews, for full performance- and cost-transparency, a full overview of contracts, scheduling, parts, and process status, and it allows to proactively communicate with you and to give best-in-class response times.


Nilfisk App provides you a smarter fleet management, making it easier to keep track of operational performance:

You can monitor the cleaning activity of connected products across multiple sites, and schedules service recommendations
You can have a 24/7 remote overview of connected equipment, converting performance data into usable information for optimized uptime, improved productivity, and higher profitability.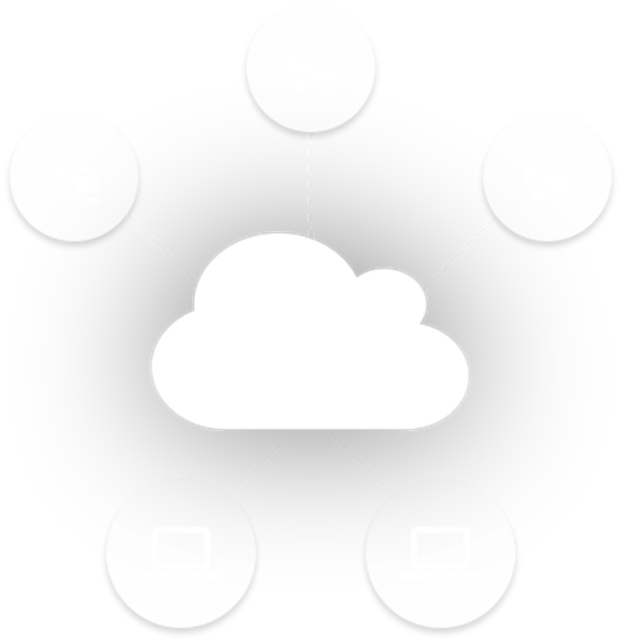 Global reach, local presence
Nilfisk is a global company, but we take pride in solving local challenges – including yours. Our company has a proud history of first-class service, delivered to customers around the world by certified Nilfisk technicians.
We know uptime is everything, and we're committed to helping you achieve your business targets, no matter the scale of your operation.
As your partner, we view your success as our own.