About Kerrick
Kerrick specialises in industrial and commercial cleaning equipment . Kerrick products include shampoo extractors, vacuum cleaners, water blasters, high pressure pumps, and the full range of parts and accessories. Kerrick has the ingenuity to create and design solutions to meet your business requirements. We install and service units off-site and onsite at our comprehensive workshop facilities.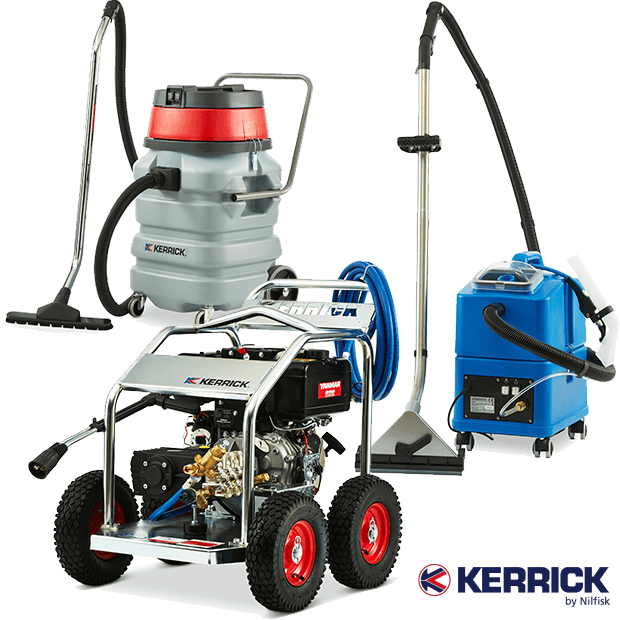 Branches
NSW
14 Lidco St,
Arndell Park NSW 2148
1300 556 710
QLD
30 Palmer Pl,
Murarrie QLD 4172
(07) 3390 4288
WA
3A/245 Barrington St,
Bibra Lake WA 6163
1300 556 710
VIC
3/2 John St,
Dandenong VIC 2175
1300 556 710
SA Dealer
2 Duncan Rd,
Dry Creek SA 5094
1300 556 710
Key benefits and features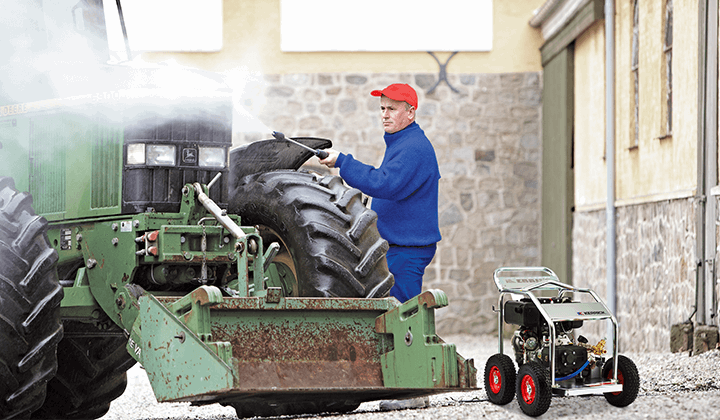 Reliability
Fit for purpose solutions that are cost-effective
Robust design and high-quality construction
High cleaning efficiency for less downtime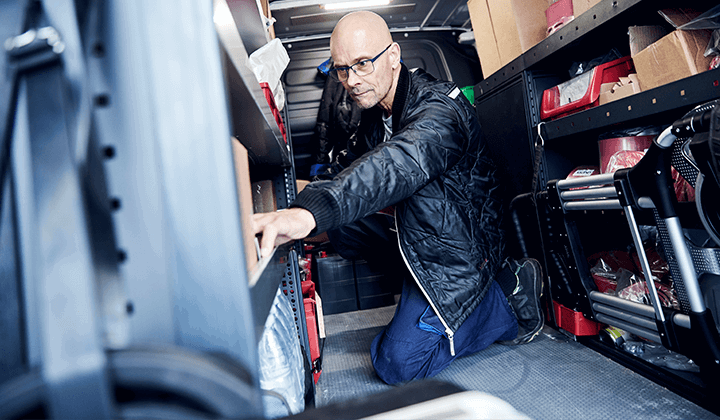 Technical Expertise
Decades of experience
Strong technical understanding
Expert service fleet nation-wide
Design and Build
Kerrick specialises in custom builds
Designed with you to meet your application
Fabricated and installed to industry standards
Electric, cold water pressure washers
Electric, Hot water pressure washers
Petrol/diesel, cold water Pressure Washers
Petrol/diesel Hot water Pressure Washers
Surface Cleaners and Lances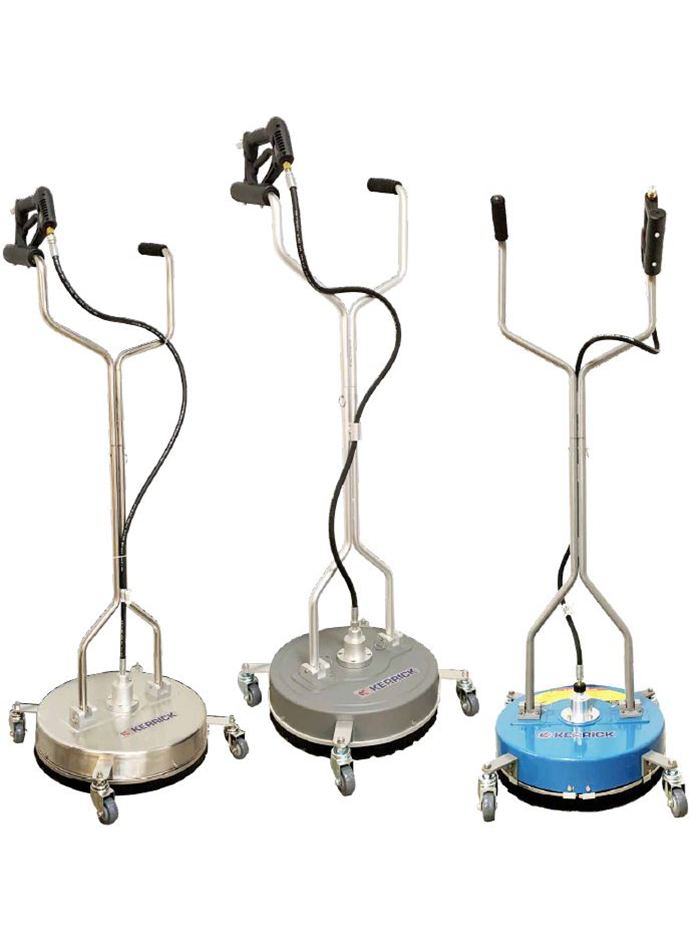 Attach to a pressure cleaner for fast and even coverage of large surfaces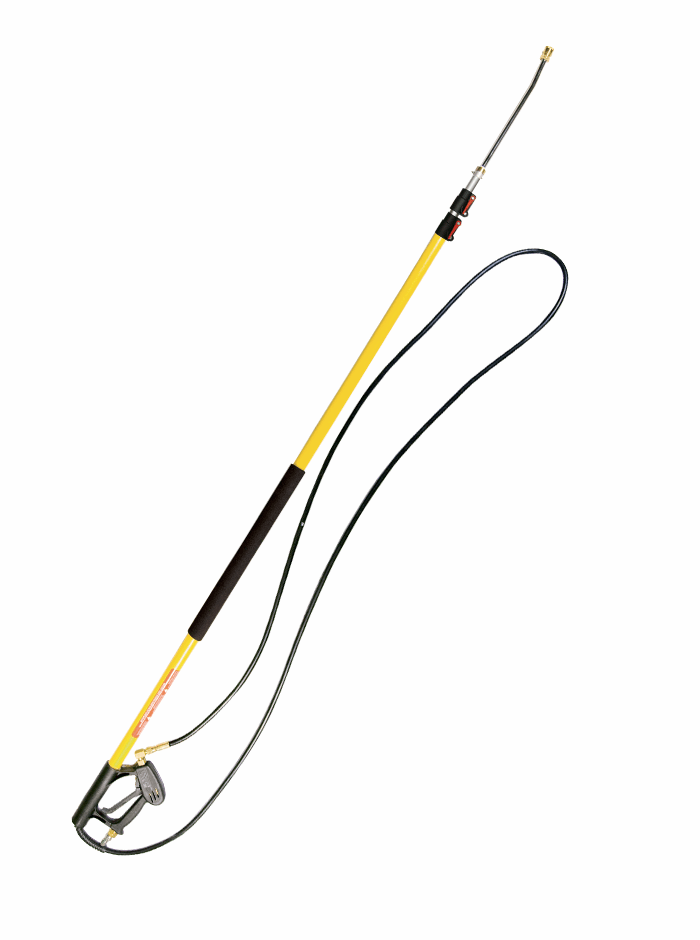 Attach to a pressure washer for high reach pressure cleaning.
Special Builds
Can't find what you're looking for in our standard range? We are dedicated to providing you with the best product for the job along with top quality services, to maximise your productivity and drive down the total cost of each job.
CAT Pumps
CAT Pumps is a global leader in the design and manufacture of precision triplex reciprocating pumps and systems. Kerrick supply the widest range of CAT industry-leading pumps.
Other Pumps
We also supply Interpump and Hawk Pumps. To make an enquiry, please complete our form.