Nilfisk Sweepers: Where Clean Starts with Every Sweep
Nilfisk sweepers pick up any and all debris, from small screws to cigarettes to cans, to leaves, and work well on a variety of surfaces, including concrete, asphalt, tile and linoleum.
One machine, many areas of application: vacuum sweepers are used for larger interior and exterior surfaces, in particular. Compared to normal brooms, they remove even course and stubborn dirt, dust and waste quickly and effectively – with minimal effort.
Typical areas of application for sweepers include:
Warehouses and logistics facilities
Car parks and loading ramps
Food and Beverage industry
Steel and metal industry
Electronic, Pharmaceutical & Transport industry
Trade fair and conference center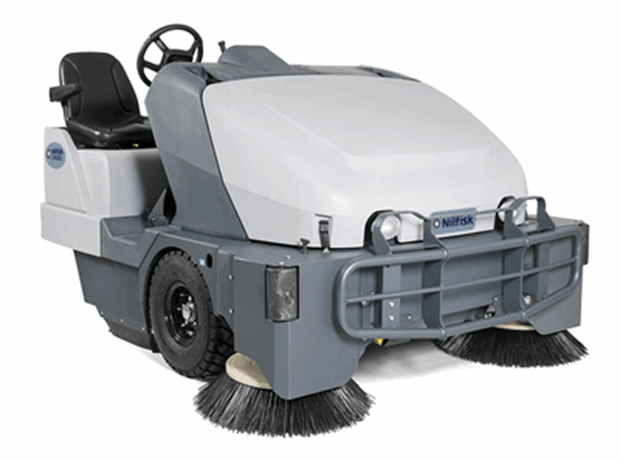 Explore our range
SWEEPERS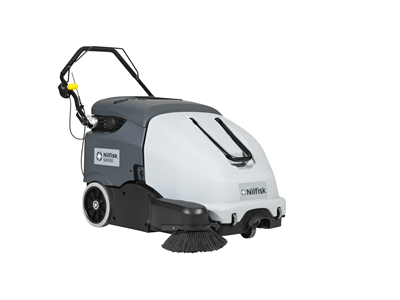 SW900
Offers high cleaning performance & productivity
All controls can be overviewed and reached from operator position
More comfortable to maneuver with ergonomic handlebar
Easier to adjust speed: Traction lever integrated in handlebar
Ideal for Warehouse, parking space & manufacturing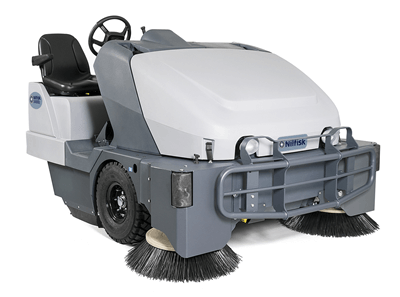 SW8000
Professional cleaning that wouldn't let you down ever.
The unique DustGuard™ feature effectively controls airborne dust for a cleaner environment
The main broom 1.3 meter sweeping path is the widest in the industry
With side brooms the total cleaning width of SW8000 is 2 meters
The strong polyethylene covers offer a high driving protection and even absorbing bumps
Idea for Airports, Hangars, Docks, Ports & Distribution Centers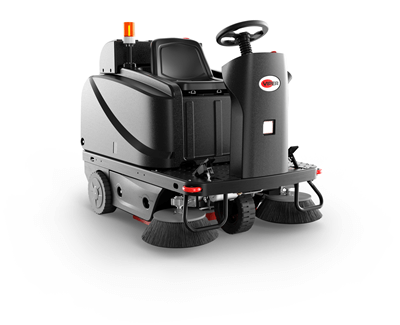 ROS1300
Built for all-round safety ensuring a safer working environment for everyone.
Maintain high productivity

 

whatever your application is
Enjoy one touch start

 

that activates all main functions instantly
More sweeping, less dumping with high capacity 130L hopper on wheels
Safety-centric design with warning beacon & ergonomic adjustable seat
Perfect for big spaces such as Warehouses & Parking spaces
Looking for Sweepers for your Facility? Contact us to learn more about our Walk behind & Ride On Sweepers.
Versatile Application for Diverse Industries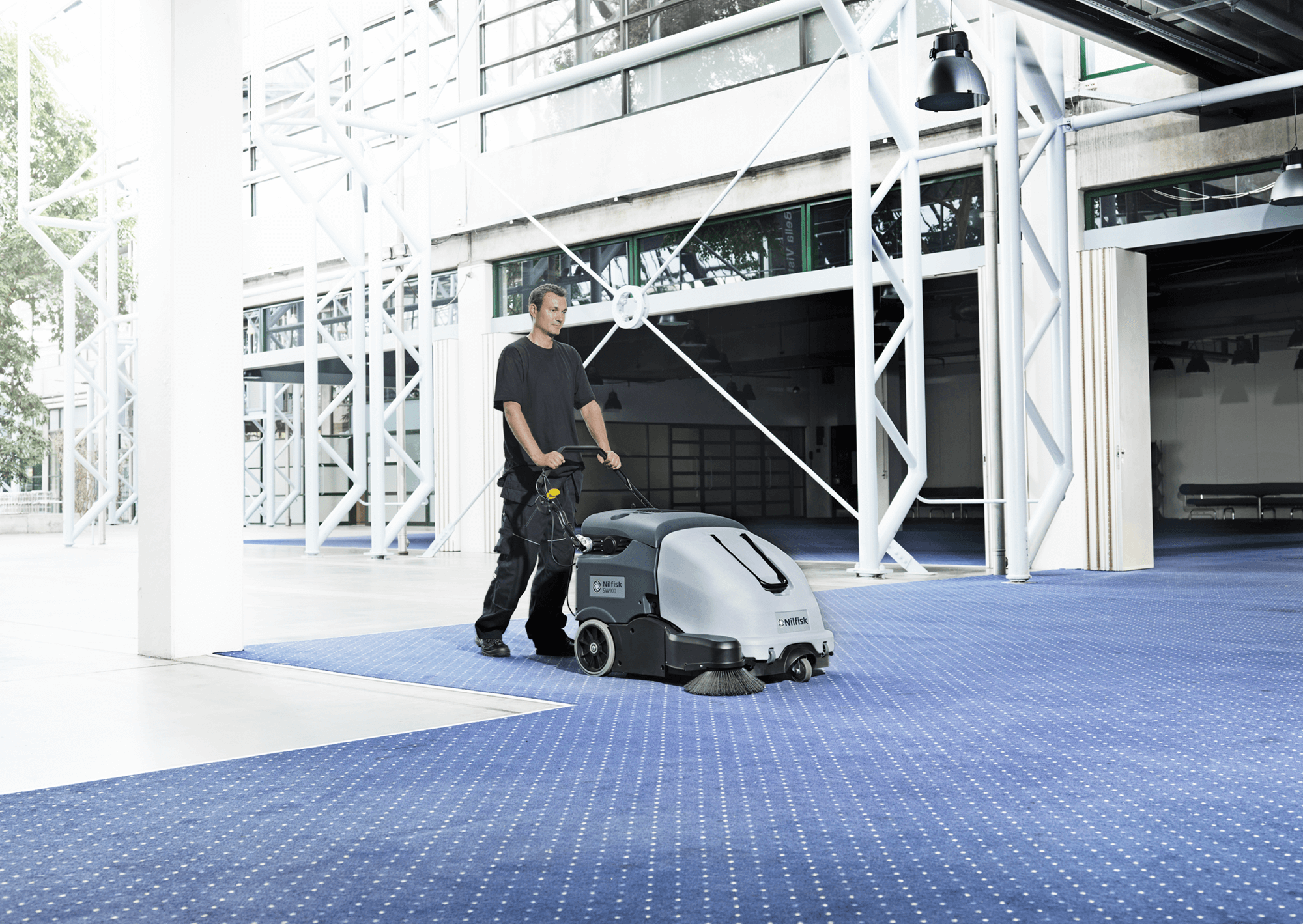 Building & Offices - Keep office spaces clutter-free for a productive work atmosphere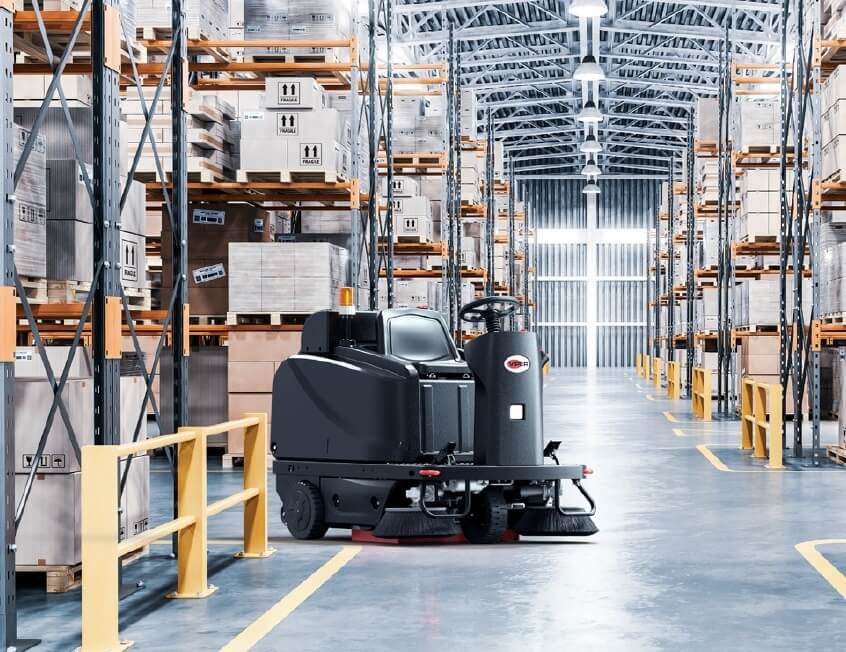 Warehousing & Logistics - Keep aisles debris-free for safe and efficient operations.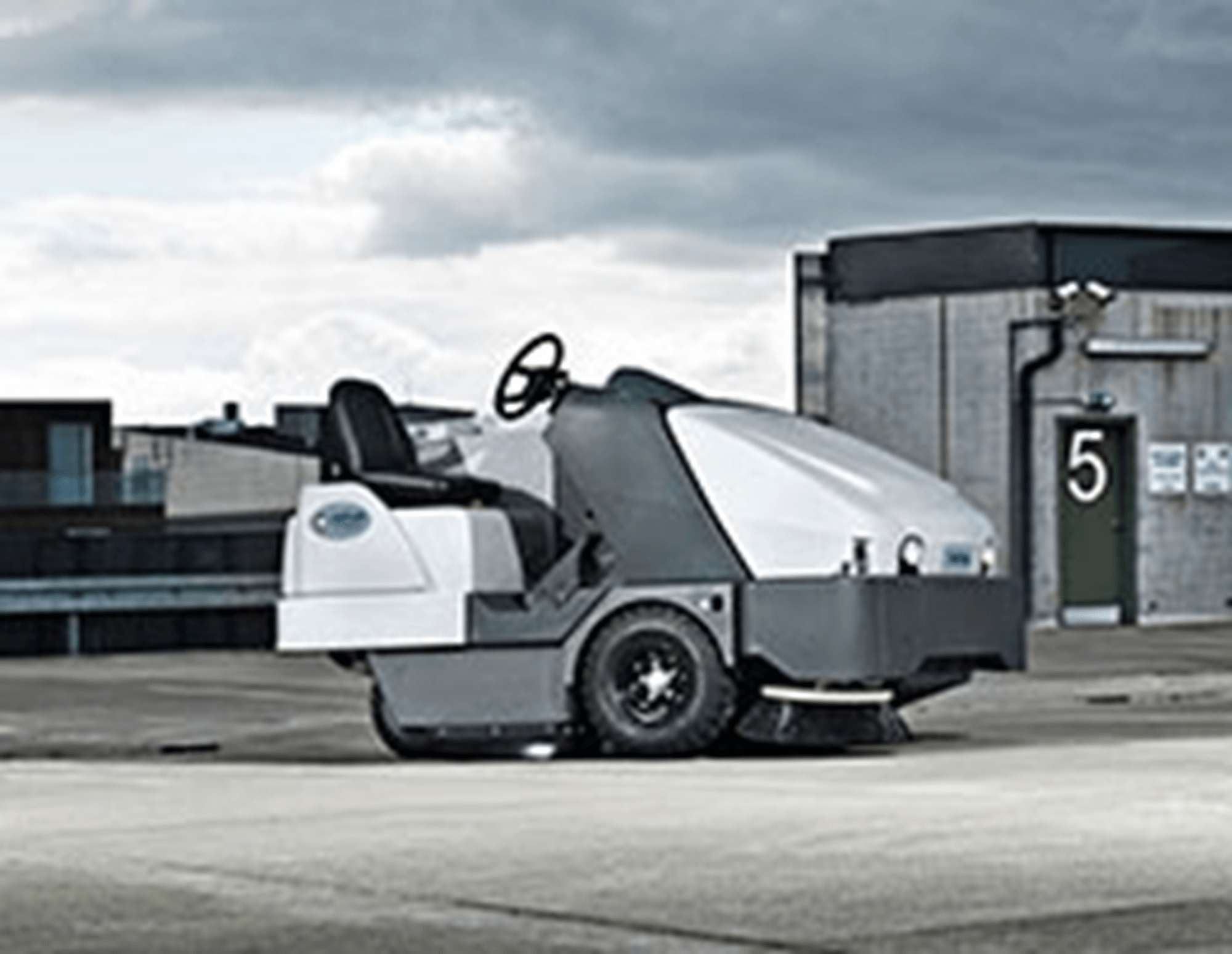 Manufacturing - Maintain clutter-free manufacturing spaces for optimized operations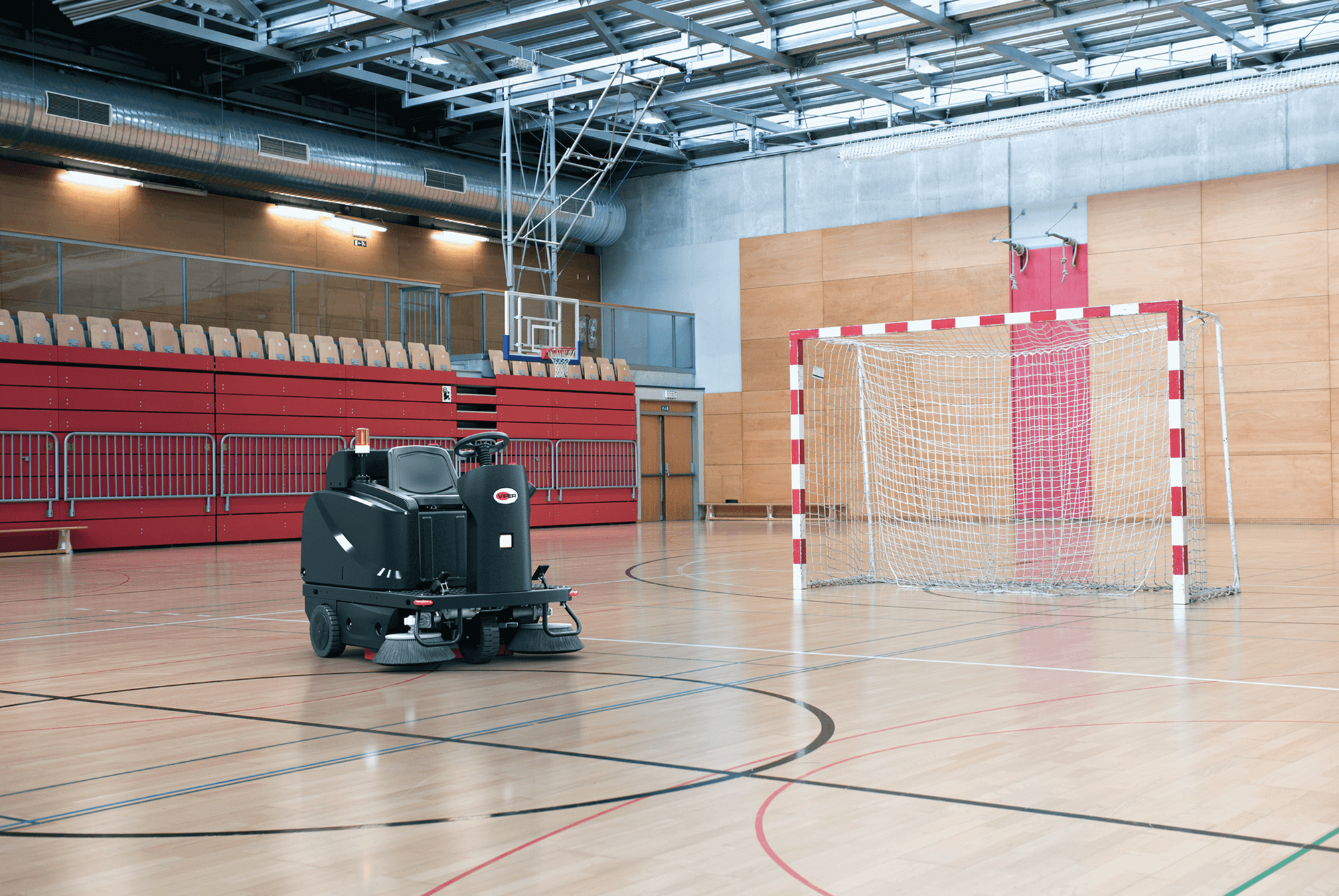 Education Institutes - Keep playgrounds and outdoor spaces inviting and debris-free
BENEFITS WITH A SWEEPER
Combine cleaning power and ease of use
Easy handling and impressive cleaning go hand in hand with the operator-friendly floor sweepers from Nilfisk.
Reduced downtime with a unique service concept
The Nilfisk service concept ensures that your floor sweeper is ready whenever you need it. Four distinct service packages offer ideal support for operations of any scale.
Reliable under even the toughest conditions
Whether you need a walk-behind, or ride-on sweeper, the Nilfisk range of floor sweepers offers the most durable, reliable, and easiest to handle floor sweeping machines on the market.
High efficiency sweeping
Efficient on both interior and exterior surfaces of many different types, a Nilfisk floor sweeper will remove even coarse and different kinds of debris, dust, and waste for efficient cleaning with minimal effort.
Safe solutions for all industries
With safety and reliability as a top priority in the development and production of all cleaning equipment, Nilfisk is an industry frontrunner in safe cleaning solutions across industries.
Download Catalogues
Get an overview of Nilfisk's service offerings, and learn how we optimise equipment performance to help you reach your business goals in a shorter time, and at a lower cost.