Introducing our new floorcare solution
Get the precision cleaning you need in a compact scrubber dryer that delivers the level of cleaning efficiency you've come to expect.
The SC4000 is our ride-on scrubber dryer for institutional, hospital, and retail cleaning. It has all the power, features, and functionality required to keep floors sparkling anywhere in your facility.​​
Get in touch with a Nilfisk expert
Whether you need a site assessment, demonstration, or just a bit of advice, we'll help identify the right opportunities for maximum cleaning performance.
Object reference not set to an instance of an object.
Navigate narrow areas with ease
The SC4000 was designed with institutions, hospitals and retail shops in mind. Eliminate the hassle of cleaning narrow corridors and tight spaces manually or using older, conventional cleaning methods.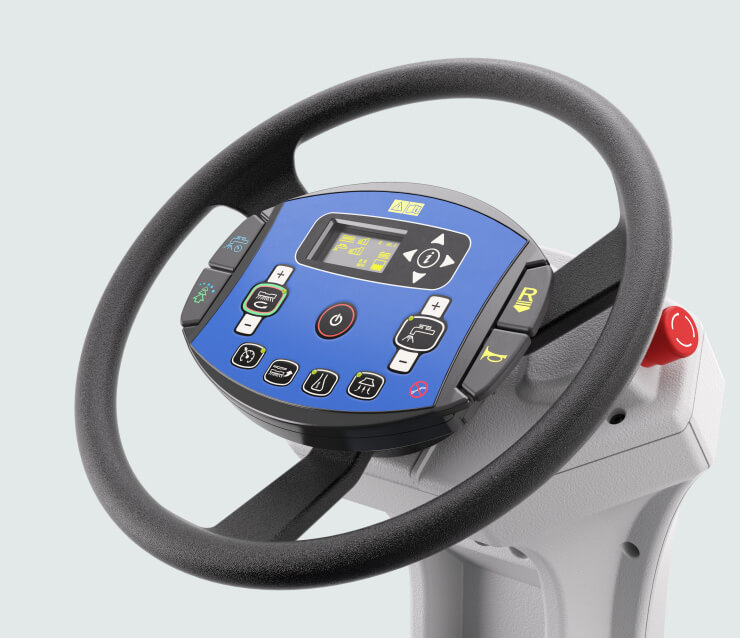 Clean with ease
Easily clean from one room or area to the next. The SC4000 is small enough in size to travel, yet powerful enough to clean high-traffic areas in a single pass.
Clean efficiently
Ensure high-quality cleaning every time, regardless of dirt level, with SmartFlow™ technology that adjusts the solution flow according to the travel speed. And save more water and detergent, while reducing energy consumption with smart EcoFlex™ technology.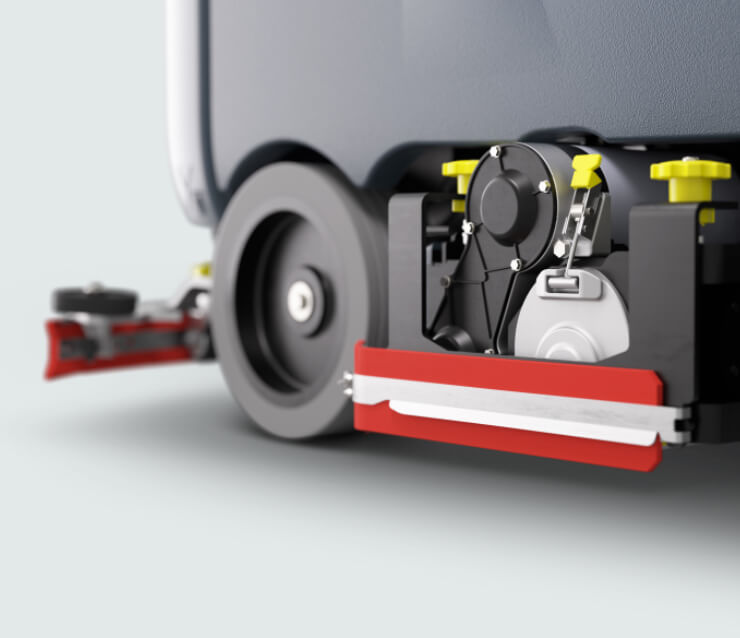 Clean various spaces
Clean inconspicuously anytime, even in high-traffic or congested areas, with best-in-class turning radius and compact design.
All you need to know in one place
Learn more about why the SC4000 is the perfect choice for retailers, hospitals, and institutions requiring professional floor cleaning.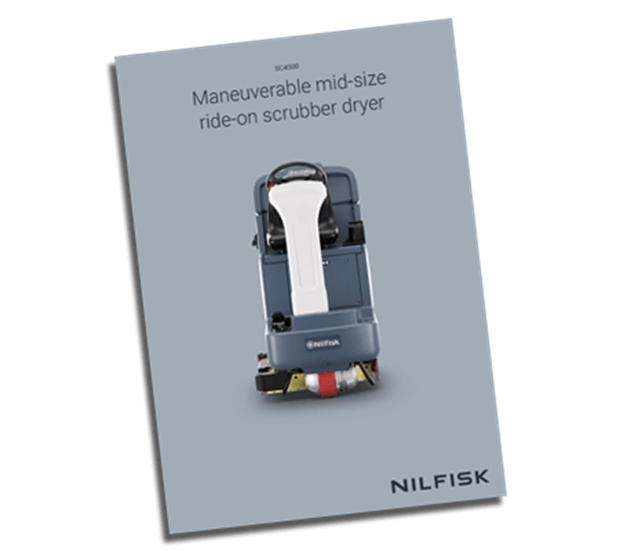 Let's maximise your floorcare performance
Explore the Nilfisk SC4000 range to learn more about how these solutions deliver industry-leading standards of clean.