Explore our accessories
Click on the numbers to learn more about each specific accessory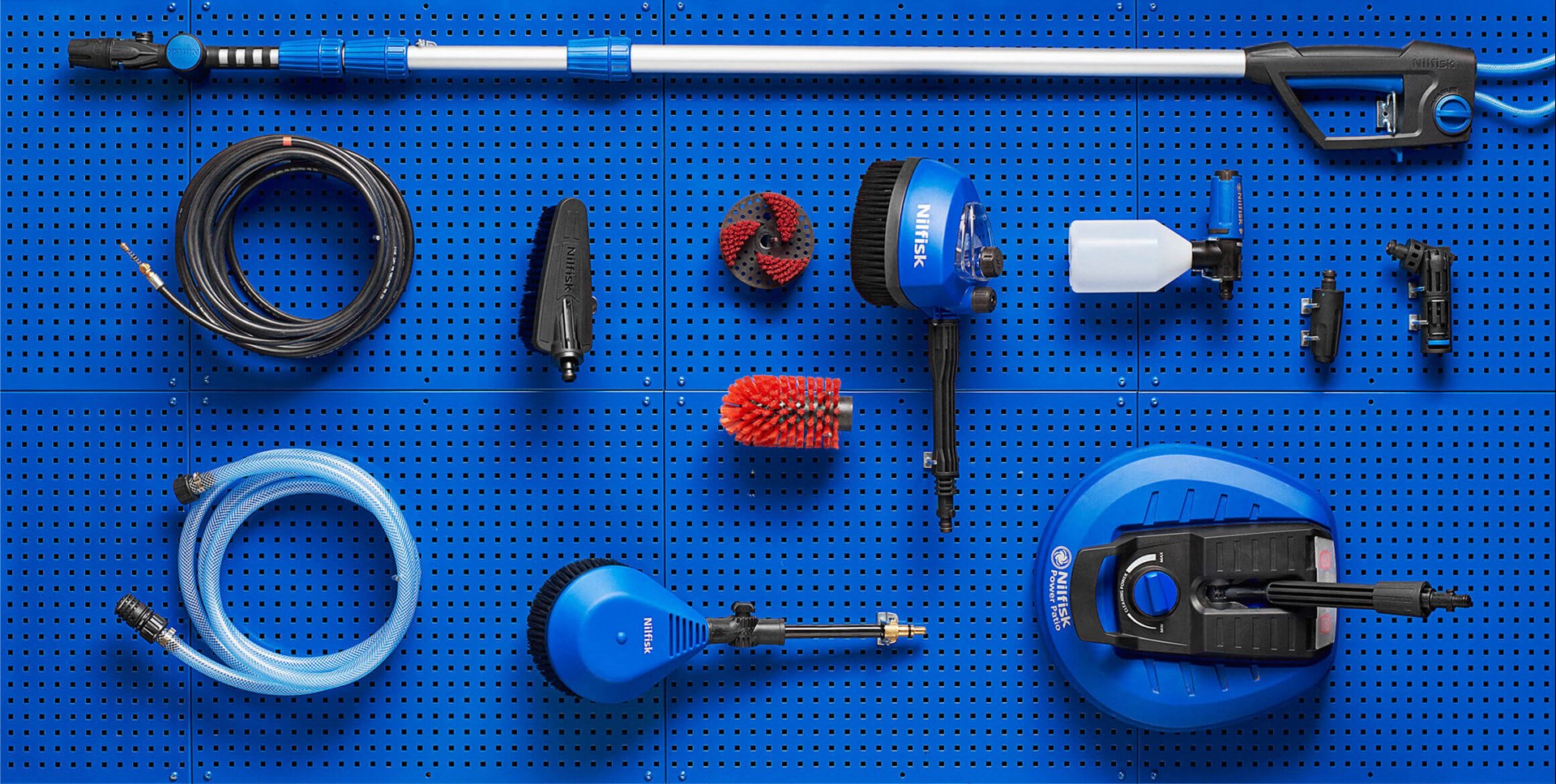 12
7
6
4
5
11
1
2
8
9
3
10
Want to see more accessories?
With our extensive range of high-pressure washer accessories, you'll be amazed by all the new things you can clean. From nozzles and brushes to dedicated patio or roof cleaning attachments – each designed to make any cleaning task quick and easy.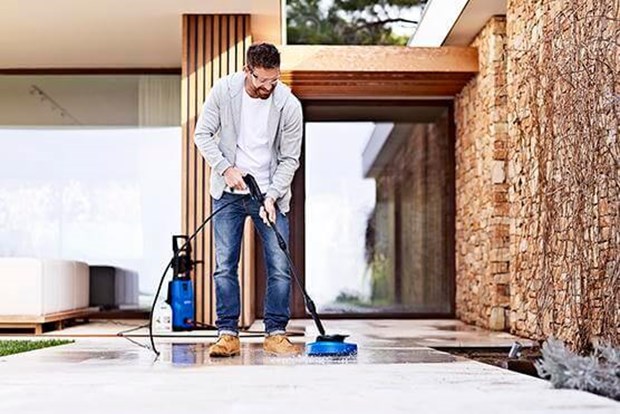 The right high-pressure washer
The full and comprehensive range of Nilfisk high-pressure washers means that you'll always be able to find the right product for your needs.
Core, Compact, Excellent, Premium models
Pressure ranges from 100 – 200 bar
With or without InHand Power Control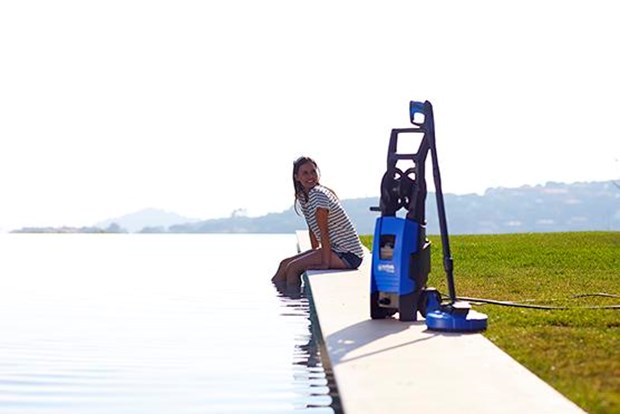 Dealer Locator
Use our dealer locator to find the most up-to-date information on Nilfisk dealers near you.